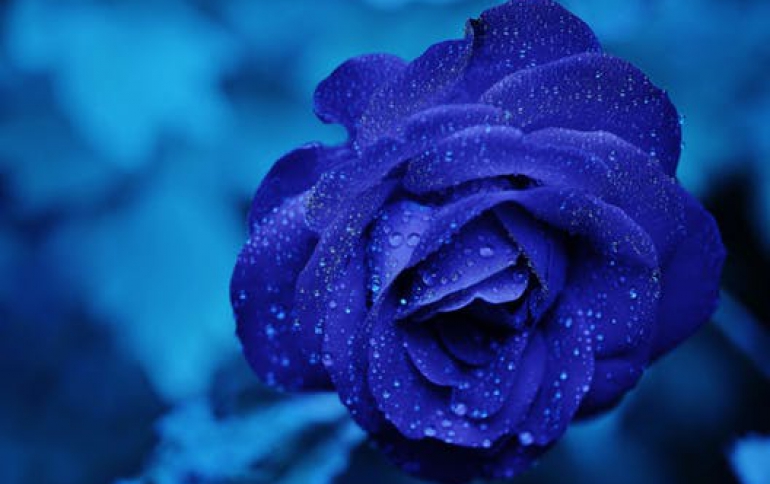 7tools Partition Imager 2003
With Paragon Partition Imager 2003 you may create backup in user-friendly Windows interface with just several clicks. Backup will contain exact copy of your operating environment, including operating system with system areas, applications, all personal settings, all documents, and every file on selected disk.

Our utility implements smart copying algorithm for mostly used file systems: FAT16/32, NTFS, Ext2/3FS. These great features along with low-level access technologies significantly reduce the time needed to create a backup. The image file can be split - automatically for removable media, or at specified size (e.g. to burn onto CD-R/CD-RW). Selecting compression capabilities can reduce backup image file size. Paragon Partition Imager 2003 will make the task of hard disk upgrade very simple operation regardless of how complex change in partitioning you plan.