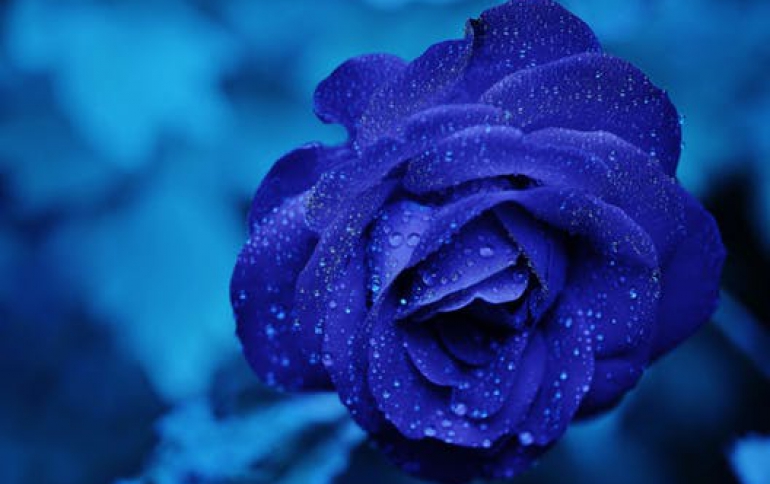 8x slim-type DVD burners not expected to hit the mainstream until mid-2005
By the second half of next year, 8x slim-type DVD burners should replace slim-type Combo drives as the mainstream optical disc drive (ODD) used in notebook PCs, according to leading Taiwan ODD makers. Currently, notebook PCs equipped with 8x DVD burners are mostly business-use models, with retail prices of NT$60,000-70,000 (US$1,863-2,174), according to BenQ's Taiwan managing director Danny Yao.

However, the Taiwan ODD makers predict that notebook PCs with 8x slim-type DVD burners will be available for NT$40,000-50,000 (US$1,242-1,553) early next year, which will push notebook models using Combo drives toward the lower end of the market.

In addition, notebooks equipped with DVD burners have slowly been making their way into the market, and will account for 20% of the notebook market in the fourth quarter of this year, up from 10% in the third quarter, as estimated by the Taiwan ODD makers.

Asustek Computer has adopted 8x slim-type DVD burners for several of its notebook PCs, the company pointed out.

In contrast, Acer is conservative about 8x slim-type DVD burners for the time being. The OEM price of 8x slim-type DVD burners is considerably higher than that of slim-type Combo drives, and the majority of users do not need to burn DVD discs with their notebook PCs, Acer pointed out.

Acer pointed out that 8x slim-type DVD burners will be competitive with slim-type Combo drives when the difference in OEM prices falls below US$20.