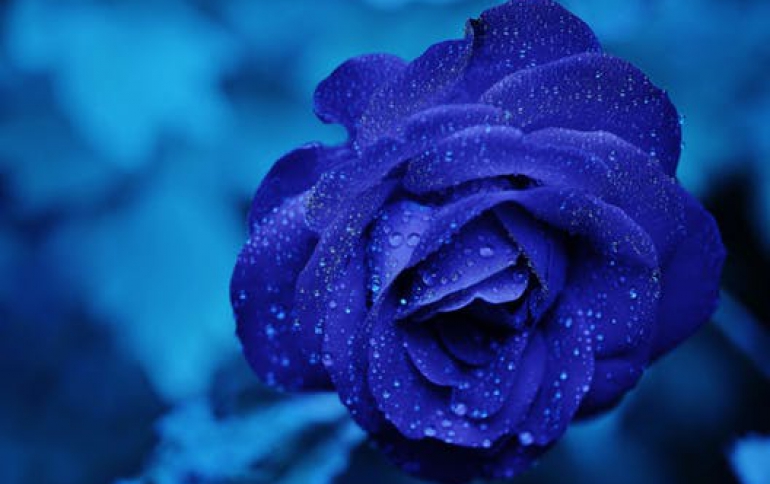 Acer Expands ITC business in China, Announces The clear.fi Home Media Concept
China Acer Inc., the second largest PC player and the first notebook vendor worldwide, and Founder Group, one of China's most innovative high-tech companies, today announce to have signed a memorandum of mutual understanding for both parties' relative ITC business. Both parties are intending to jointly involve Acer in planning, development and design of Founder brand products in order to provide to the market more competitive Founder PC products, including notebook, netbook as well as mobile internet devices, such as e-Reader.

Both parties will jointly address PC market in China. In fact, with Founder's distribution channels and strength on PC marketing especially in tier 4 to 6 cities, rural areas and in segments of corporate and governmental clients, and with Acer's capability on defining and designing mobile products, Acer and Founder will be able to build up strong synergy on product offering, supply chain and channel coverage.

In addition to the above, both parties will also consider additional business cooperation relating to PC products such as activities on intellectual property rights, supply chain and after-service.

Further to cooperation on PC products, both parties also intend to build up strong synergy on handheld PCB and non-PC products businesses.

To achieve the win-win, Acer Inc. and Founder Technologies agree to sooner negotiate and conclude appropriate contractual agreements, to base upon actual circumstances surrounded and more information exchange and communication, with appropriate and necessary business terms and conditions.

Acer clear.fi home media platform

Acer also announced the 'clear.fi' home media platform, a simple solution that enables devices to "talk" to each other simplifying the process of sharing contents.

Acer clear.fi allows real time sharing and playing of multi-format content over multi-platform devices. The Acer clear.fi concept is designed to open up any home network and simplify the sharing of all kinds of digital content across different platforms and systems.

According to the concept, all PCs and devices at home connect and communicate with each other. Any DLNA compliant device can be connected to a wireless router. Uses will be able to browse files through the 'Acer Media Console.' The console will offer easy file sharing among the DLNA devices though easy drag-n-drop. in addition, media will be easily stored from any corner of home.