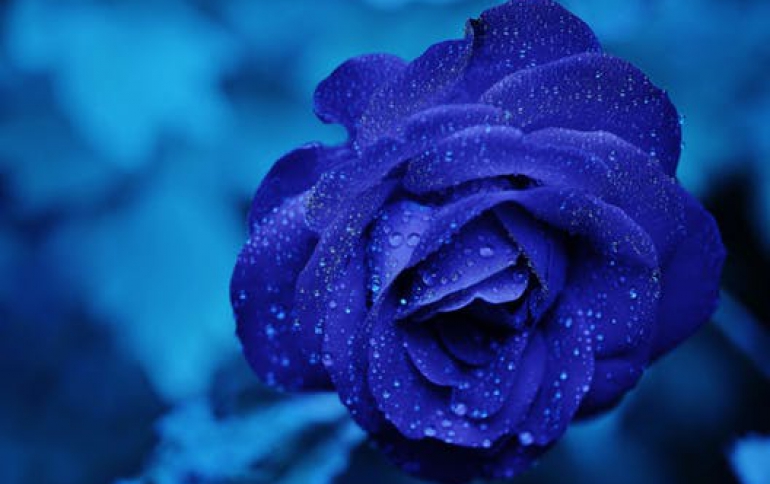 Adobe to Bring Android Applications to New Sony Tablets
Adobe and Sony today announced the 'Adobe AIR App Challenge Sponsored by Sony' to drive the creation of Android applications for the two models of "Sony Tablet" devices and offer developers a chance to win $200,000 in total cash prizes. Adobe and Sony also announced the expansion of their relationship to enable developers to tap into native device capabilities and combine Adobe Flash technology and HTML5 to deliver mobile applications using Adobe Creative Suite 5.5 and the open source Flex framework.
Announced
earlier this year
, Sony plans to release later this fall the S1 (codename) and the S2 (codename) tablet models.
With support for Adobe AIR, developers will be able to use the latest tools including Flash Professional CS5.5, Adobe Flash Builder 4.5 and the mobile-optimized open source Flex 4.5 framework to create applications including media, gaming, and data-driven applications.
The 'Adobe AIR App Challenge Sponsored by Sony' contest offers developers a chance to win $200,000 in total cash prizes and the promotion of the application on "Sony Tablet" devices. Adobe and Sony are challenging developers and content publishers to build breakthrough mobile apps optimized for the S1 and S2 tablets. The contest will give selected developers pre-release access to "Sony Tablet" prototypes and the latest version of Adobe tools. Contest categories include Entertainment, Lifestyle and Community, Games, Business and Productivity, and Innovation. A panel of Adobe, Sony and third party judges will evaluate application submissions based on quality and performance, innovation and creativity, as well as overall user experience. The contest is open to submissions from the U.S., Japan, Germany, Italy, Spain, and the U.K.
In addition, Sony will be a platinum sponsor of Adobe MAX, Adobe?s annual developer conference, which will kick off in Los Angeles on October 1. Developers, who submit working versions of their applications by September 16 have the opportunity to be selected as a MAX Showcase App, win a full MAX conference pass and more. For more information on how to participate in the contest, visit www.airappchallenge.com.