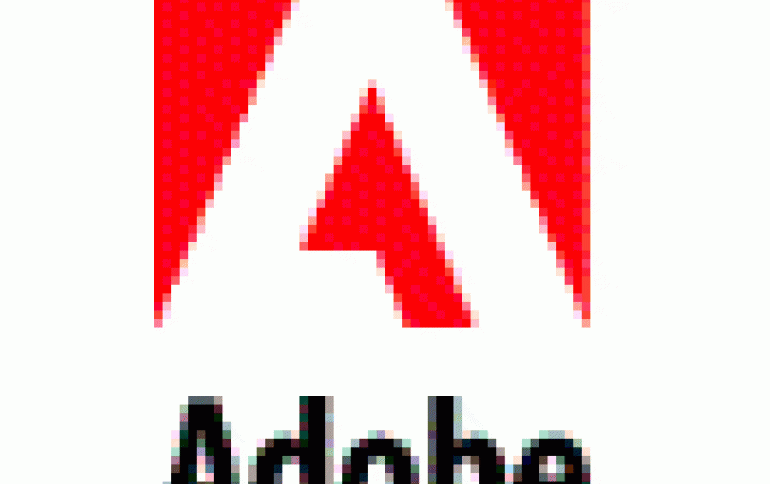 Adobe Delivers Flash Player 9 for Linux
Adobe today announced the availability of Adobe Flash Player 9 for Linux, the next-generation client runtime for engaging with Flash content and applications on Linux operating systems. Adobe Flash Player 9 allows Linux developers can create, test and deploy rich Internet applications (RIAs) on the Linux platform using the free Adobe Flex 2 Software Developers Kit (SDK), Adobe Flash Player 9 and the free Flex Data Services 2 Express.

Adobe Flash Player 9 for Linux offers new capabilities such as efficient memory utilization, advanced features for graphics, video and text, as well as the ActionScript Virtual Machine (AVM2), which allows up to 10 times faster scripting performance. Adobe recently contributed source code from the AVM2 to the Mozilla Foundation, which is hosting a new open source project called Tamarin to accelerate the development of a standards-based approach for creating rich and engaging Web applications that work across multiple platforms. The Tamarin source code is available via CVS, an open source version control and collaboration system, from the Mozilla site www.mozilla.org/projects/tamarin/ .

Adobe Flash Player 9 for Linux is available immediately as a free download from www.adobe.com/go/getflashplayerlinux . The standalone and debug versions of Adobe Flash Player for developers are available from www.adobe.com/support/flashplayer/downloads.html. Adobe Flash Player 9 for Linux will also be included in Linux operating systems distributed by Novell and Red Hat later this year.

Adobe Flash Player 9 is available in both English and localized versions and is available for Linux, Windows and Mac platforms.