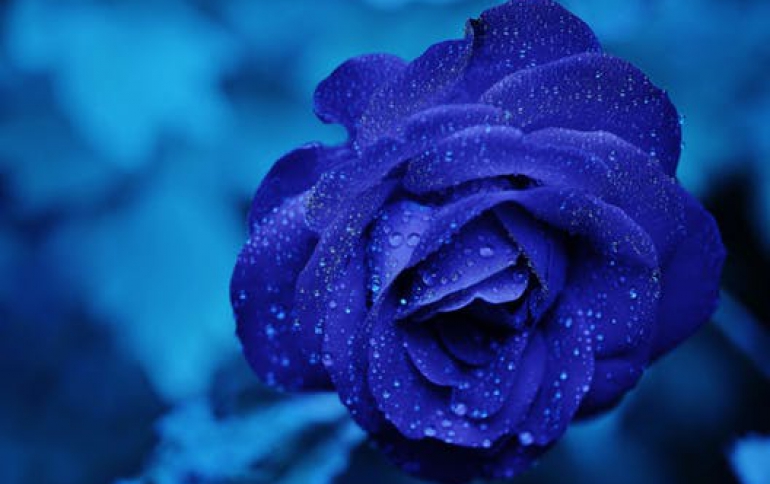 Adobe Photoshop CC Brings Support For 3D Printing
Adobe today unveiled new 3D printing capabilities in Adobe Photoshop CC. Available immediately, as part of an update to Adobe Creative Cloud, the new 3D printing capabilities integrated in Photoshop CC enable Creative Cloud members to build, refine, preview, prepare and print 3D designs.

The new 3D printing capabilities also help creatives to design in 3D from scratch or refine an existing 3D model and produce print-ready 3D models using familiar Photoshop tools.

Designs can be printed to a locally connected 3D printer or via built-in access to online 3D print services. Photoshop CC supports the most popular desktop 3D printers, such as the MakerBot Replicator, and also supports the full range of high quality materials available on Shapeways -- the 3D printing community and marketplace -- including ceramics, metals, and full color sandstone. Additionally, Photoshop users can now directly upload their 3D models to the Sketchfab 3D publishing service, and embed them in their Behance profile using Sketchfab's interactive 3D viewer.

Adobe today also shipped new features across its flagship design applications and services, as part of a Creative Cloud release. Additional new features in Photoshop CC include the Perspective Warp, which changes the viewpoint from which an object is seen, and linked Smart Objects that improves collaboration - updating the final design automatically if the reference file is changed. Also, new features in Adobe Illustrator CC and InDesign CC enhance the way designers work with type by connecting to the Adobe Typekit font service. It's now possible to integrate Typekit fonts into print projects, PDF files, DPS apps, and more, while new functionality in InDesign CC reduces the frustration of missing font errors by automatically searching the Typekit desktop font library for options.