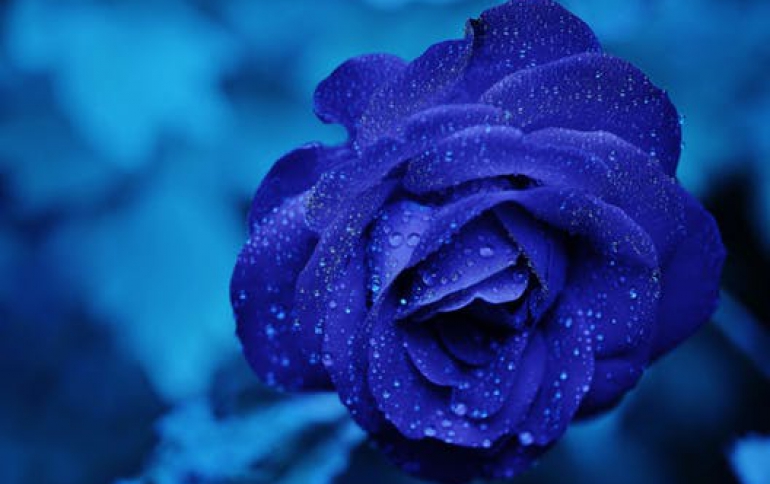 Adobe Quits Development Of Flash-to-iPhone App
Adobe will stop the development of a Flash-to-iPhone software tool introduced with its Creative Suite 5 last week. The company says that plans to concentrate on developing for Google's Android mobile operating system, according to
a blog post by Mike Chambers
, Flash platform product manager for Adobe.
A little over a week ago Apple released a new draft of their iPhone developer program license which contained the following clause:
Applications may only use Documented APIs in the manner prescribed by Apple and must not use or call any private APIs. Applications must be originally written in Objective-C, C, C++, or JavaScript as executed by the iPhone OS WebKit engine, and only code written in C, C++, and Objective-C may compile and directly link against the Documented APIs (e.g., Applications that link to Documented APIs through an intermediary translation or compatibility layer or tool are prohibited).
"Essentially, this has the effect of restricting applications built with a number of technologies, including Unity, Titanium, MonoTouch, and Flash CS5," Adobe's Mike Chambers wrote at its blog. "While it appears that Apple may selectively enforce the terms, it is our belief that Apple will enforce those terms as they apply to content created with Flash CS5. Developers should be prepared for Apple to remove existing content and applications (100+ on the store today) created with Flash CS5 from the iTunes store," he added.
Chambers said that Adobe would continue shipping the ability to target the iPhone and iPad in Flash CS5. However, the company is not planning any additional investments in that feature.
"Fortunately, the iPhone isn't the only game in town. Android based phones have been doing well behind the success of the Motorola Droid and Nexus One, and there are a number of Android based tablets slated to be released this year. We are working closely with Google to bring both Flash Player 10.1 and Adobe AIR 2.0 to these devices, and thus far, the results have been very promising," Chambers added.
Apple doesn't sound terribly broken up about Adobe's announcement that it would stop developing its Flash-to-iPhone app building capabilities.
Apple spokeswoman Trudy Muller told CNet:
"Someone has it backwards, it is HTML5, CSS, JavaScript, and H.264 (all supported by the iPhone and iPad) that are open and standard, while Adobe's Flash is closed and proprietary."