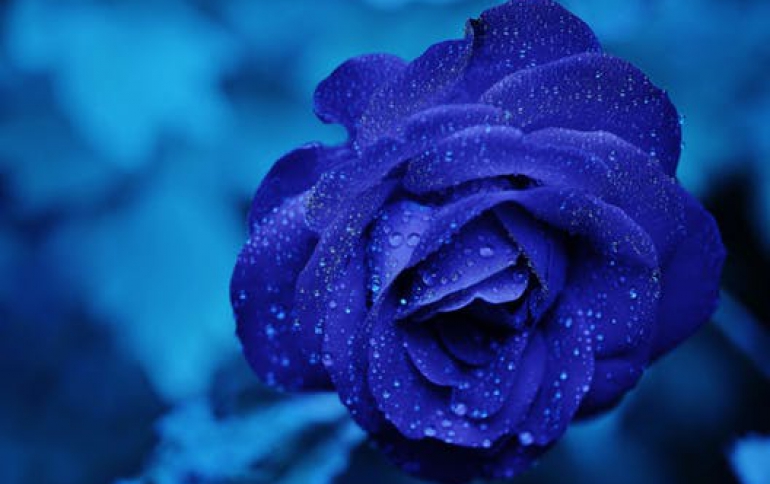 Sonic Launches RoxioNow
Sonic Solutions today introduced RoxioNow, a technology platform designed to simplify media access. RoxioNow allows PC makers, consumer electronics companies, and retailers to participate in the "over-the-top" video market and provides consumers a way to access new Hollywood content, as well as their existing libraries of entertainment and personal media.

The RoxioNow platform involves Sonic's complete range of Hollywood to Home products for creating, distributing, and enjoying digital content. This includes Sonic's professional Scenarist authoring workstations used in the production of Hollywood titles, its digital supply chain and cloud-based storage technologies for digital movie delivery and its consumer software products and services.

The company said that RoxioNow would replace Roxio CinemaNow as the technology brand behind the services that Sonic currently runs for Best Buy, Blockbuster, Lionsgate and Warner Bros. Digital Distribution. Sonic is introducing a new "Powered by RoxioNow" logo, which will appear on digital download stores and consumer electronic devices such as PCs, Blu-ray Disc players, mobile phones and HDTVs.

In the future, the RoxioNow platform and program will expand to offer consumers an easy way to access and share their personal content such as photos, videos, and multimedia creations. This part of the program will involve Sonic's entire consumer software line such as its media editing applications Roxio Creator and Toast, as well as its online multimedia storytelling tool PhotoShow.