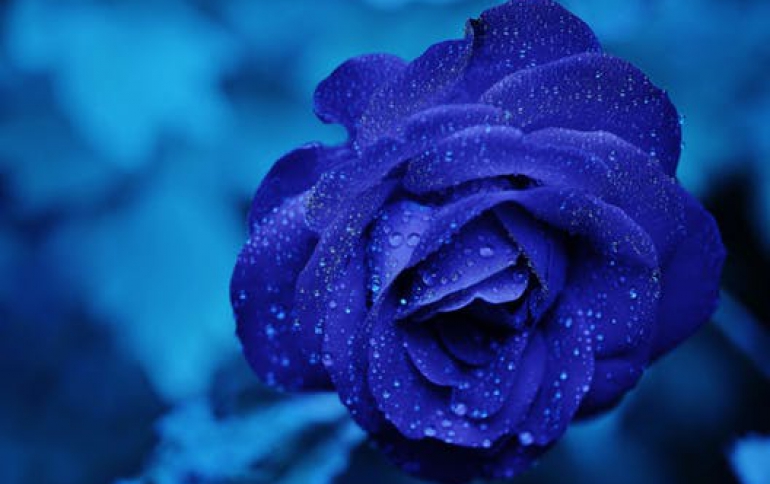 Sonic and Neustar to Help Drive Implementation of UltraViolet for Businesses
Neustar and Sonic Solutions are working together to accelerate the efforts of the Digital Entertainment Content Ecosystem LLC (DECE, LLC). Established in 2008, the more than 60 member company consortium, DECE, aims to establish an interoperable ecosystem of digital entertainment storefronts and connected consumer electronic devices. Sonic and Neustar, as DECE members, will leverage their proprietary technologies to support the commercial launch of the consortium's consumer brand UltraViolet.

Neustar was chosen by the DECE to power the UltraViolet Digital Rights Locker, and Sonic is a digital services and streaming service provider for DECE members such as Best Buy and Cineplex Entertainment. The companies will work together to enable DECE members and licensees to integrate into the UltraViolet Digital Rights Locker.

Together, pending future licenses from content owners, the companies' cloud-based technologies - Neustar's content and rights management system, and Sonic's RoxioNow licensed entertainment content, asset distribution and ecosystem of storefronts, library access, and playback across PC and consumer electronics devices - will help to deliver digital entertainment to consumers and ensure that content is available on their UltraViolet device of choice. Specifically, the companies are together working on cost-effective integration of the UltraViolet Digital Rights Locker with retailer storefront and locker access service functions to provide a turn-key launch solution for UltraViolet participants.

"As part of DECE, our vision at Sonic is to make it possible for consumers to access their digital content wherever and whenever they choose - and along the way to create viable businesses for our studio, retail and device partners," said Dave Habiger, President and CEO, Sonic Solutions. "By partnering with an industry-leading technology provider like Neustar, our goal is to make it easy for companies to efficiently implement UltraViolet in the marketplace, thereby addressing consumers' needs for convenience, flexibility and choice and, ultimately, fueling the growth of digital entertainment."

"Neustar's trusted technology is providing the entertainment marketplace with the confidence it needs to securely and reliably connect people to their content. Working with Sonic provides accelerated and even greater interoperability for content providers and retailers," said Jeffrey E. Ganek, CEO, Neustar. "Our present and future collaborations with all our valued partners, such as Sonic, are moving us closer to the goal of realizing UltraViolet's promise of providing consumers with the choice and convenience they demand and deserve."

"As we near launch of the UltraViolet ecosystem, partnerships like this one between Sonic and Neustar will accelerate deployment of UltraViolet-based offers into the consumer market, bringing a break-through level of choice, freedom and confidence to digital media consumers," said Mark Teitell, Executive Director and General Manager of DECE. "UltraViolet is designed to foster a competitive market of services and solutions providers that can help distributors bring UltraViolet content to their consumers in this way ? and congratulations to Sonic and Neustar for moving quickly and aggressively as a real example of this principle."