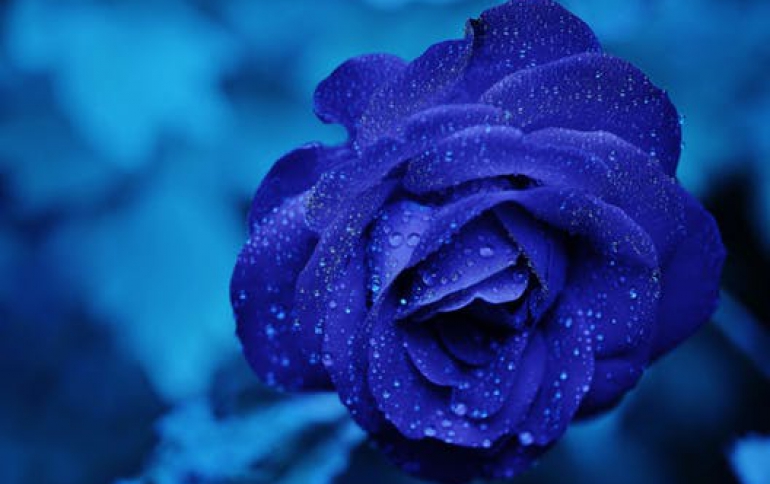 Hitachi, Canon To Continue LCD Panel Alliance
Canon said on Thursday it had inked a deal with Hitachi to continue their existing alliance for the development of flat-panel displays, centered on small and medium-sixed LCD panels. The two companies will also maintain their existing equity relationship in Hitachi Displays, Ltd.

Canon, which had intended to make Hitachi Displays a subsidiary when the alliance was announced in 2008, said it would keep its stake at 24.9 percent.

Hitachi Displays will supply high-resolution LCD display panels for products such as smartphones, tablet PCs and medical equipment, the two companies said in a joint statement issued on Thursday.