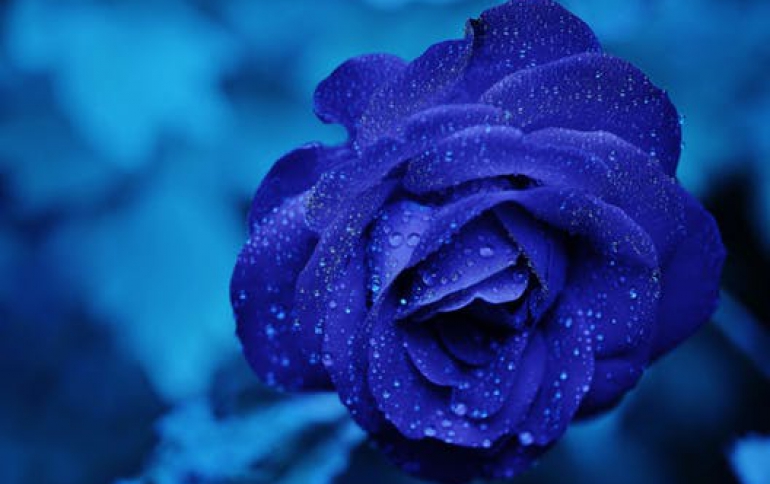 Sonic to Bring Dolby Digital Plus to RoxioNow
Sonic Solutions and Dolby Laboratories, Inc.today announced a collaboration to deliver Dolby Digital Plus through the RoxioNow entertainment platform. The RoxioNow platform encompasses the complete Sonic Solutions range of Hollywood to Home products for the creation, distribution, and enjoyment of streamed and downloaded digital entertainment. Dolby technology is enabling the RoxioNow platform to bring high-quality surround sound experiences to more online entertainment services and a broad, multi-manufacturer network of connected devices.

Sonic will make content enabled with Dolby Digital Plus available via its cloud-based digital locker system for connected devices.

Many TVs, set-top boxes, Blu-ray Disc players, audio/video receivers, and mobile phones have shipped to date with Dolby Digital Plus. For online and streamed media applications, Dolby Digital Plus supports up to 7.1 channels of premium-quality surround sound.