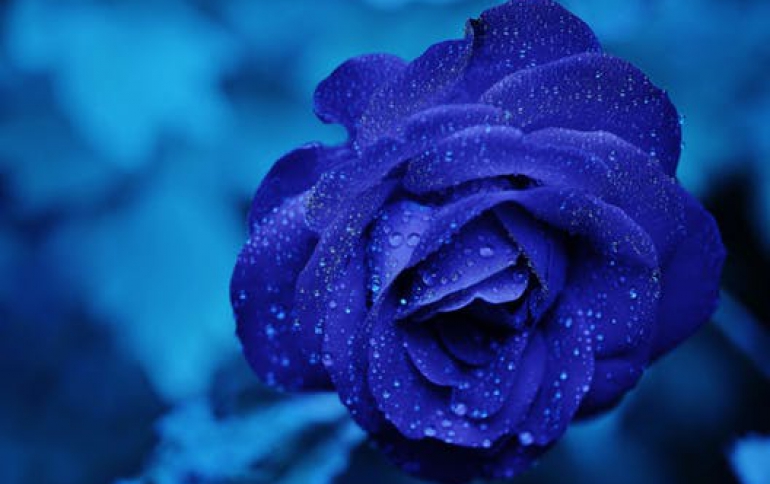 New Copy Station by Rimage
Rimage has introduced the patent-pending Rimage 5400N Disc Copy Station, a new system designed to copy CDs, DVDs and Blu-ray Discs with the ease of a paper copier. The 5400N Disc Copy Station is now available for order through Rimage's reseller network.

The 5400N Disc Copy Station makes creating working copies of existing discs as simple as inserting a disc to be copied into the system and pressing the "Copy" button. The Disc Copy Station photographs the disc label, reads the contents, records the contents on a blank disc, and prints a replica of the original disc label. Multiple working copies of the original disc can be created as one job.

The Rimage Disc Copy Station comes standard with Blu-ray Disc recorders and has three input bins for each disc type. In addition, the Disc Copy Station leverages Rimage's current Rimage 5400N system with features and functionality that allow it to perform double duty as both a networked CD/DVD/Blu-ray disc publisher and a disc copy appliance.