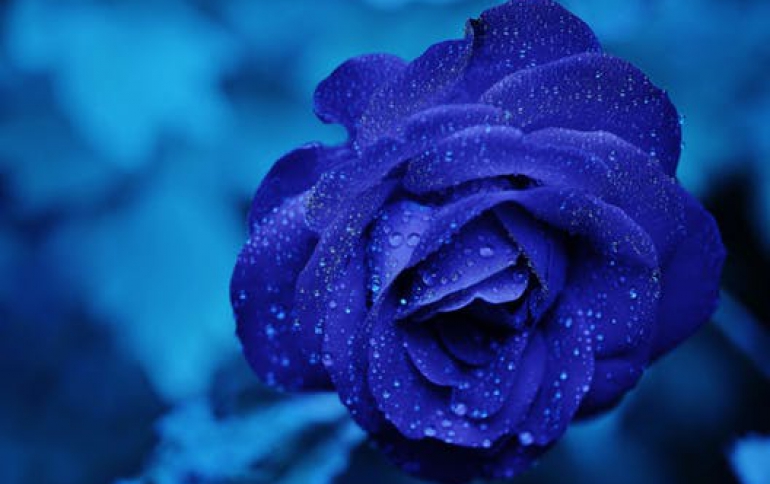 Rimage Aids Law Enforcement with the Evidence Disc System
Rimage has introduced the Rimage Evidence Disc System, a series of solutions specifically designed to automate the ingestion and analysis of optical media evidence. Using industrial grade robotics, CD/DVD/Blu-ray combination recorders, and an integrated digital camera, the Rimage Evidence Disc System automatically picks evidence discs from input bins, photographs the top of each disc, ingests and analyzes the recorded content and then prepares a report by disc and case - all unattended and without altering or compromising the evidence discs in any way.
The Rimage Evidence Disc System can photograph and analyze up to 300 CDs, DVDs, or Blu-ray discs at a time in mixed batches and without operator intervention. Evidence can be seized, bundled as is, and then analyzed quickly. In addition, the Evidence Disc System leverages Rimage's current product line and offers the features and functionality that allow it to perform double duty as both a network CD/DVD/Blu-ray disc publisher and an archiving appliance.