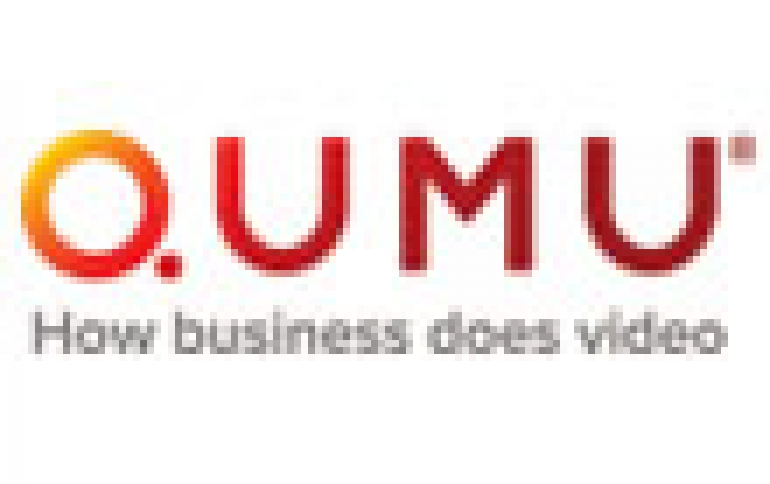 Rimage Is Now Qumu
Qumu Corporation has changed the name of the company from Rimage Corporation to Qumu Corporation to reflect its commitment to the enterprise video communications market. Effective today, the company's stock will trade on NASDAQ under the symbol QUMU.

Rimage has been a leaderindisc publishing systems. As part of its name change, the new company is offering differentiated tools and services that allow businesses to create, manage, distribute, secure and measure the success of their videos.

Sherman L. Black, president and CEO said, "Video continues to gain traction with businesses as a primary means of communication with employees, partners and customers. The ability of video to convey emotional impact and more easily explain visually complex subjects is driving increased interest across industry sectors and geographies. Qumu's offering, with its ability to integrate with most enterprise platforms, offer content rich applications and deliver on multiple viewer devices securely, is uniquely positioned in the industry."