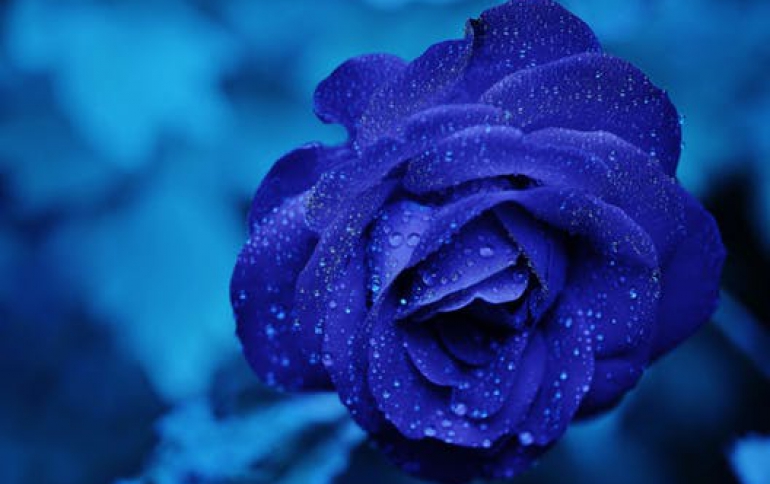 Cinea Integrates S-TRACK Watermarking System With Rimage DVD Publishing Systems
Rimage today announced that Cinea has integrated its watermarking system into Rimage publishing systems to provide a seamless security solution for anyone creating digital video content. This solution can be seen at the Media-Tech Expo in Las Vegas from May 10-12.

Dave Suden, Rimage's chief technology officer, said: "We are very pleased that Cinea chose Rimage as their publishing system of choice. The protection of sensitive content is of increasing importance to our customers, and Cinea's integration with our systems allows Rimage to offer additional value-added options to our worldwide installed base of disc publishers."

Robert Schumann, general manager of Cinea, commented: "Cinea's S-TRACK system allows content owners a scalable and easily implemented solution to track and identify the source of stolen content. We are excited to be working with Rimage to provide a flexible, highly robust watermarking solution to users of Rimage publishing systems."

Tom Sherman, product line manager for Rimage added, "Cinea has taken optimum advantage of our ability to publish discs with customized content and printed graphics, as well as their own digital watermark. Moreover, Cinea's digital watermarking protects the content without compromising video quality. Lower-end systems are limited to creating exact duplicate discs. Only Rimage systems have the software scheduling depth and computer power to deliver this kind of highly customized solution."

The S-TRACK/Rimage system, which successfully protected DVD screeners distributed during this year's Academy Awards(TM) season, easily integrates into the authoring/duplication workflow. The marks are invisible to the viewer but extremely difficult for pirates to counter. The specific person and/or location where the content originates is identified, enabling customers to dramatically increase the likelihood of identifying and catching pirates.