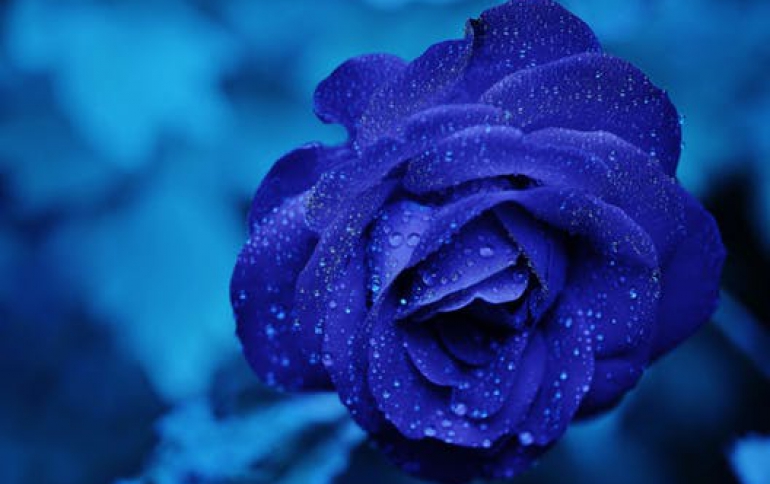 Rimage Launches New Line of Evidence Disc Solutions
Rimage has launched a new line of Digital Evidence Solutions (EDS) designed to automate the ingestion, archive and distribution of digital evidence. Combining industrial grade robotics, CD/DVD/BD recorders, an integrated digital camera, professional disc printing and a touch screen user interface, the Rimage solutions offload evidence from multiple sources to discs for preservation and distribution, aiding in all areas of digital evidence management - from disc-based forensics to in-car video.

Evidence Disc Solutions combine Rimage's Producer and Professional disc publishing platforms with Rimage's suite of law enforcement software:

- Surveillance Software Suite for exporting and archiving surveillance video,
- Electronic Evidence Offload for multi-device evidence offloading and
- Evidence Disc Software for streamlining data extraction, imaging and content reporting for disc-based evidence.

Evidence Disc Solutions scale to match the capacity and speed requirements of single-user applications or large departments and agencies.

The Evidence Disc System product line is now available for order.