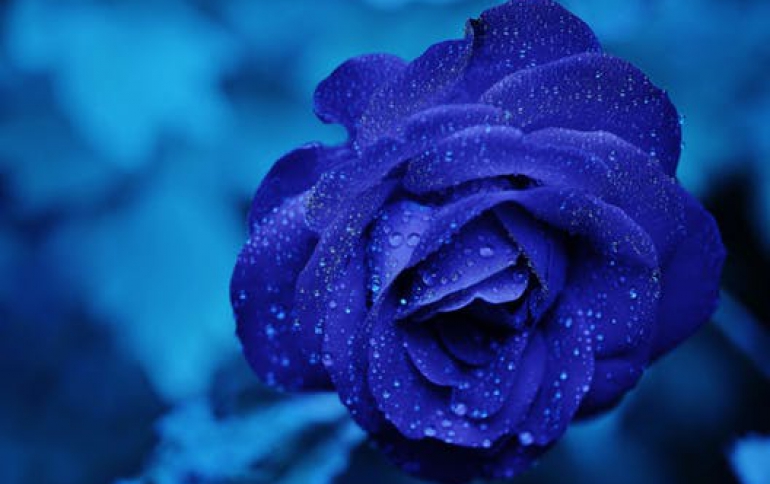 Google Releases Blogger app for iOS
Google today released the new Blogger app for iOS, an application that allows bloggers to write a new blog post and publish it immediately or save it as a draft right from their iOS device. Bloggers can also open a blog post they've been working on from their computer and continue editing it while they're on-the-go. The blog posts are automatically synced across devices.

The Blogger app also makes it easy to add photos either by choosing from the gallery or taking a new photo right within the app. Users can also add labels and location to provide more details about the post.

The Blogger app is available for download today for iOS versions 3.2 and above in the App Store. Although the user interface is only available in English at this time, the app supports blog posts written in all languages. Users of Android-powered devices can also download the Blogger app for Android from the Android Market.