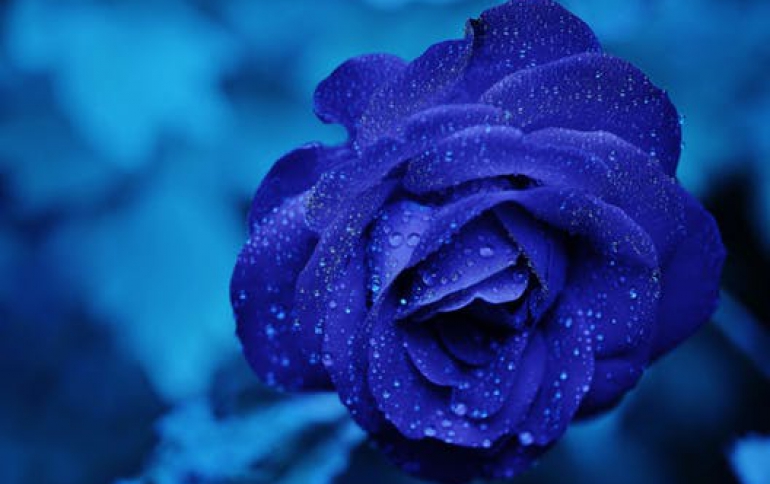 Microsoft Dynamics AX 2012 Launches Worldwide
Microsoft today released its Microsoft Dynamics AX 2012 CRM and ERP solutions to customers around the world. "Microsoft Dynamics AX 2012 is a new generation of business applications. It's the ERP solution that sets customers free and puts them in control of their business," Steve Ballmer said. "Microsoft Dynamics AX 2012 helps companies be more agile, simplify decision-making and succeed in any environment."

The architecture of Microsoft Dynamics AX 2012 includes built-in capabilities for multiple industries and geographic regions. It lets people make easy changes to processes and personal experiences to fulfill the shifting needs of their business, no matter how complex the organization. The simplicity of the Microsoft Dynamics RoleTailored experience gives people across the company the information they need to do their job, access to the Microsoft productivity tools they use every day, and built-in, contextual business intelligence. And because Windows Azure-based cloud services, such as Rapid Start, Site, Payment and Commerce services, are directly accessible from within Microsoft Dynamics AX 2012, companies can immediately realize the benefits of public cloud services from within their private cloud or on-premises deployment.

As enterprise organizations recognize the limitations of legacy ERP solutions to enable their dynamic businesses, Microsoft Dynamics AX 2012 serves as a scalable solution for their operations, subsidiaries or divisions, while retaining their legacy investment to cover administrative ERP needs at the corporate level.

To help businesses transition to Microsoft Dynamics AX 2012 more easily, Microsoft will offer a range of incentives. The first of those is a 50 percent license discount on Microsoft Dynamics AX 2012 for eligible customers with valid Lawson S3 or M3 licenses who make the switch. In addition, qualifying partners can receive a revenue credit for each Lawson-certified consultant that obtains Microsoft Dynamics AX 2012 certification. These offers are valid from Sept. 8, 2011, until June 22, 2012.