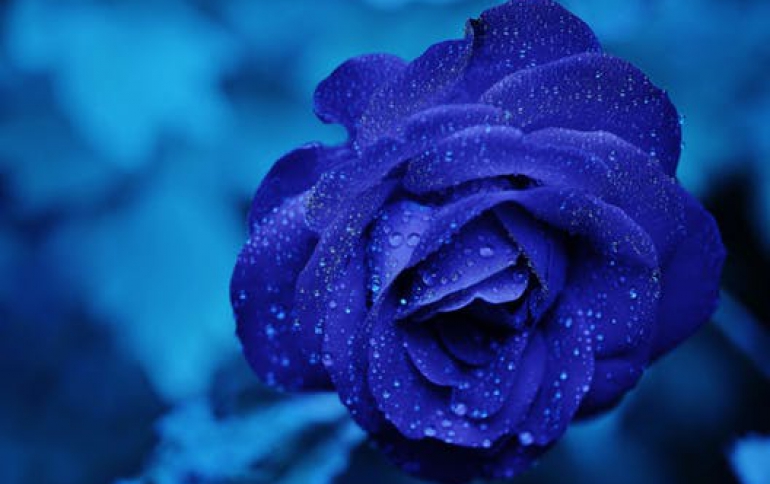 Rimage and Tech Data U.S. Establish Distribution Agreement
Rimage Corporation (Nasdaq:RIMG), the world's leading provider of CD-R/DVD-R publishing systems for business applications, announced today that Tech Data Corporation will distribute its Desktop product line to resellers throughout the United States. The Desktop family line includes the Rimage 2000i, which offers customers an affordable, out-of-the-box CD/DVD publishing and direct-to-disc printing solution ideally suited for the office environment.

Serving more than 90,000 technology resellers worldwide, Tech Data is a leading global provider of IT products, logistics management and other value-added services.

"We are extremely excited to be establishing this distribution agreement with Tech Data," Jim Lewis, Rimage's Vice President of Desktop products said, "The product portfolio that Tech Data offers to its sales channel forms an excellent match with Rimage's Desktop product line. Backed by Tech Data's extensive knowledge of the office market and first-rate service, Rimage will be able to reach its targeted market in a fast and efficient manner." Lewis went on to say, "The Desktop product market continues to broaden for Rimage and we must expand our channel program to meet customer demand. By giving Rimage an excellent connection to the general IT reseller, Tech Data will help spread our message that direct-to-disc CD/DVD recording and printing is available for a wide range markets and business applications."

"Storage and printing are crucial components of any document imaging solution," said Wendy Linsky, Tech Data's Vice President of Peripherals Product Marketing. "For resellers targeting vertical markets such as healthcare, financial or legal, Rimage's versatile publishing systems offer them increased flexibility when creating, selling and deploying these solutions."