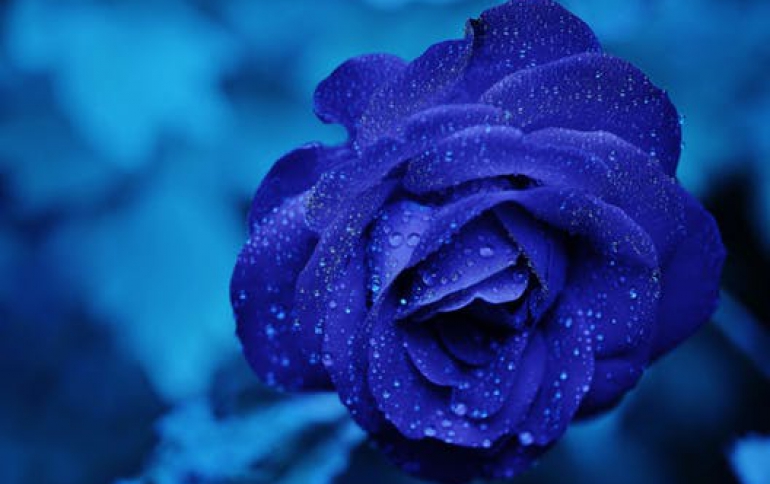 Facebook Unveils Safety Center Site
Facebook unveiled a completely redesigned Safety Center web page, offering new safety resources for parents, educators, teens and members of the law enforcement community. The company has added more safety content and created cleaner, more navigable interfaces to help users find answers to safety questions fast. The new portal portal draws multimedia content from Facebook and from independent organizations specializing in safety and security online.
When you go to the new Safety Center, you'll see content organized by audience type and by topics such as "Addressing Personal Safety" and "Responding to Objectionable Content." Parents will find special content in the "Safety for Parents" section with advice from Facebook's partner and member of its Safety Advisory Board, Common Sense Media.
Some new features of the safety center include more content on staying safe, such as dealing with bullying online, an interactive portal and a simpler design. However, critical issues remain unresolved since Facebook did not actually install a "panic button."
Visit Facebook's Safety Center
here