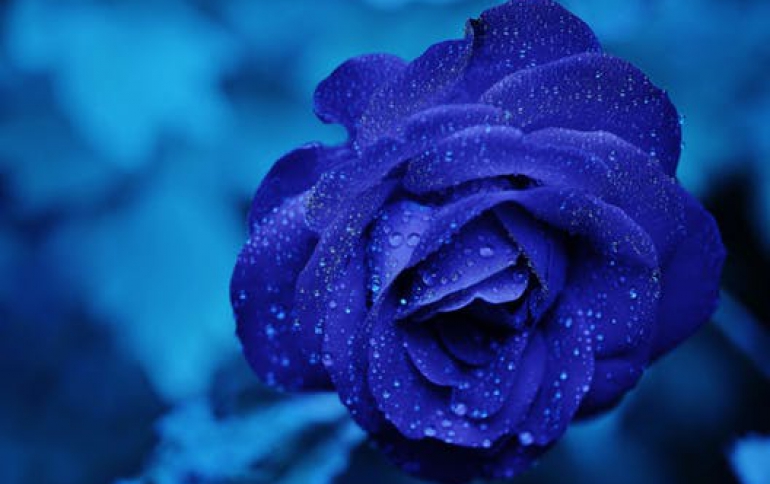 Sonic Solutions and MOD Systems Align to Link Kiosk and Online Entertainment Delivery Platforms
Sonic Solutions and MOD Systems today announced a partnership that intends to arm retailers with a multi-platform system for digitally delivering premium entertainment. The system will integrate RoxioNow, Sonic's platform for the Internet delivery of entertainment to connected devices, with MOD Systems' solution for self-service digital download kiosks. Participating retailers would be able to provide consumers' in-store and connected-device options for purchasing digital film and television titles that can be accessed and enjoyed from a wide range of devices including PCs, laptops, Blu-ray Disc players, HDTVs, and smart phones. Sonic and MOD Systems said that they would announce additional details of their initiative later this year, pending the securing of appropriate license rights from content owners.

"Today consumers have a variety of physical and digital entertainment purchase options, both in-store and online, but without a bridge that connects them together," said Anthony Bay, Chairman and CEO of MOD Systems. "Together with Sonic, we're taking a major step toward meeting the long-standing vision of the entertainment industry by giving consumers easy access to digital entertainment whether in-store, online, at home, or on the go, all sold and supported by the retailer brands consumers trust."

The integrated solution supports approved digital content distribution standards, and is being designed to be compatible with Digital Entertainment Content Ecosystem (DECE), an industry consortium developing a digital content distribution ecosystem that will provide consumers with an easy way to access, purchase and play digital content.

The companies' combined solution would allow retailers to offer consumers access to a wide array of digital entertainment for purchase from online digital download and streaming storefronts, as well as self-service, touch-screen kiosks that load to Secure Digital (SD) memory cards. Consumers will have the flexibility to play the content, including new movie releases and next-day television shows, at home and on the go. Content on SD cards from kiosks is delivered in the GreenPlay format, which can be played on any Windows PC and GreenPlay-compatible consumer electronics devices.

This new initiative extends the Sonic and MOD Systems partnership established in late 2009 with the joint development of the GreenPlay Media Player, based on the Roxio CinePlayer software, using the MOD Systems GreenPlay SDK. The GreenPlay SDK, introduced in January 2010, enables software developers and device manufacturers to add GreenPlay support to software programs, portable media players, set-top-boxes, Blu-ray Disc players, and televisions.