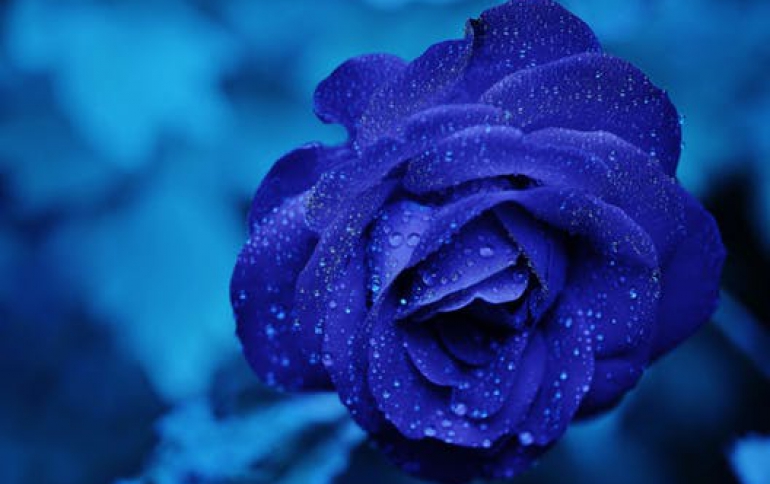 Sonic Patent License Program Enables On-Disc Entertainment to be Updated with Web-Delivered Content and Services
Sonic Solutions today announced a licensing program for its US Patent 6,944,621; this patent allows for the updating and augmenting of multimedia content on portable storage media including Blu-ray Disc, DVD, SD card, flash memory, UMD, and other update-able media. Applications for the Dynamic Content '621 patent include the BD-Live internet-connected enhancements now available on Blu-ray Disc titles, such as updated movie trailers, bonus material, and promotional advertisements. The patent also provides for access to online entertainment services such as those powered by Sonic's RoxioNow platform. Beyond Blu-ray titles, the Dynamic Content '621 patent covers in-game advertising for internet-connected titles that originate on physical media.

The licensing program for the Dynamic Content '621 patent is open to content owners, on-line service providers, software developers, manufacturers of Blu-ray Disc players and games consoles, in-game advertisers and other industry participants who wish to deliver new products, content or services that update or enhance the original components delivered on physical media.

"The real value of the '621 patent is the ability to enhance the value of physical media through Web-based services, while bringing retailers, device manufacturers and content owners closer to consumers," said Mark Ely, Executive Vice President, Strategy, Sonic Solutions.

Sonic's '621 patent is included as part of the RoxioNow entertainment platform licensing program as well as Roxio client applications, including Roxio CinePlayer for PC and CE devices.