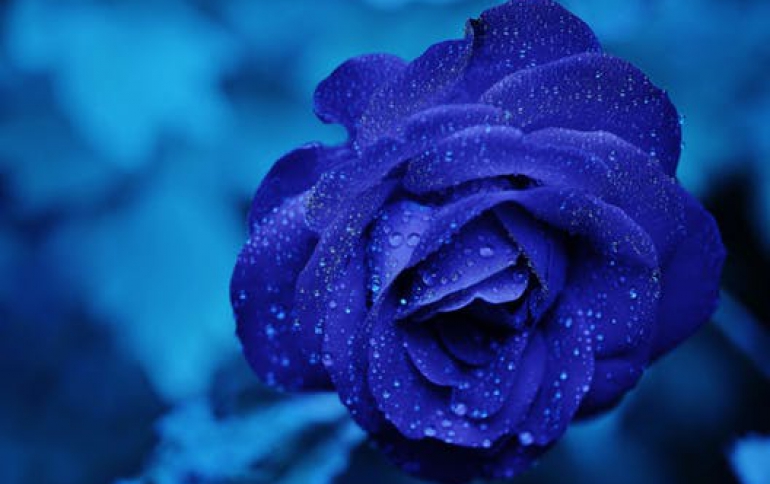 Sonic Streamlines Hollywood Blu-ray 3D Production
Sonic today announced a new version of its high-end Blu-ray Disc production toolset, the Scenarist BD Workgroup, featuring options for encoding, authoring, debugging, and formatting premium entertainment for commercial release on Blu-ray 3D. Sonic's new Scenarist-based Blu-ray 3D workgroup offers a host of new capabilities, including:

- Sonic Scenarist BD 5.5 - support for Blu-ray 3D Profile 5 authoring. Includes support for 3D MVC video streams, 3D pop-up menu graphics, 3D subtitles, and 3D Java content.

- Sonic CineVision(R) 3.5 - Multi-view Video Coding (MVC) codec support with deep, segment-based parameter controls to deliver mastering quality 3D video streams. CineVision 3.5 also features a new, more efficient timeline that maintains its segment controls while adding new instant preview capabilities for completed 3D encodes.

- Scenarist QC 1.5 - provides real-time Blu-ray 3D emulation and title debugging for Blu-ray 3D authors and QC specialists.

Sonic's professional encoding and authoring tools are used by title production facilities worldwide to deliver DVD and Blu-ray discs.

Starting September 16, 2010, all Blu-ray 3D production capabilities are available as plug-in options for existing CineVision and Scenarist systems, eliminating the need for a completely new production system and lowering the investment required by authoring facilities. Pricing and purchase information is available from Sonic's network of professional product resellers (www.sonic.com/go/reseller).