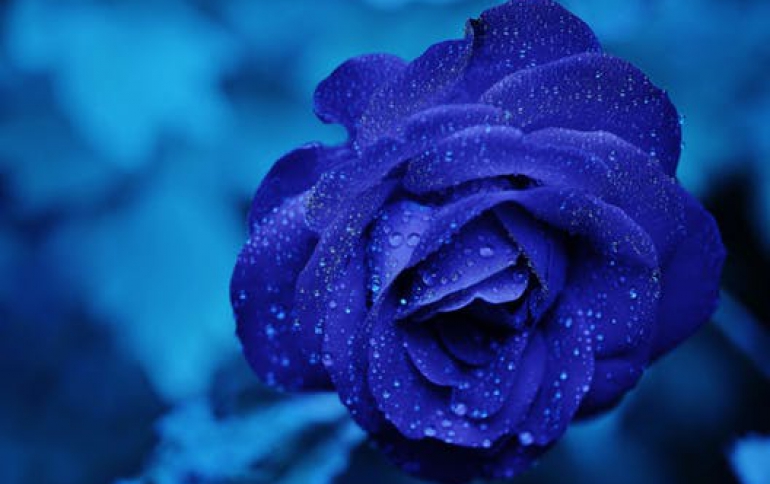 Avatar To Sell A Million UK Copies On Blu-ray Disc
Figures published today by the British Video Association show that James Cameron's film Avatar from Twentieth Century Fox becomes the first title to sell over 1 million copies on the high definition Blu-ray Disc. BVA also said that sales in 2012 of Blu-ray Discs rose by 8.9% in volume compared to 2011. Sales of Blu-ray Discs increased their share of the Top 10 Films in 2012 to 30.1% compared with 25.8% in 2011 and, with over 4,800 titles of all genres now available on Blu-ray Disc, there is no shortage of choice.

2012 also saw Blu-ray player sales continue to rise up 8.3% with more 3D BD players being purchased than standard Blu-ray models.

"2012 saw more consumers discovering the Blu-ray and 3D Blu-ray high definition experience," said Lavinia Carey, Director General of the BVA. "Blu-ray is the best way to enjoy video entertainment and as it becomes more affordable increasing numbers of consumers are up-grading their hardware and software. The 18.5% rise in Blu-ray Disc catalogue sales shows that people are watching their favourite titles, old and new in high definition. Recent releases also show that 3D Blu-ray titles are doing well where they appeal to a particular audience and tend to perform best in sci-fi, animated/CGI and drama spectaculars. That?s when video viewers who have large HD and 3D TV screens really benefit from the special effects and wonderful picture and sound quality that only comes on a Blu-ray Disc."