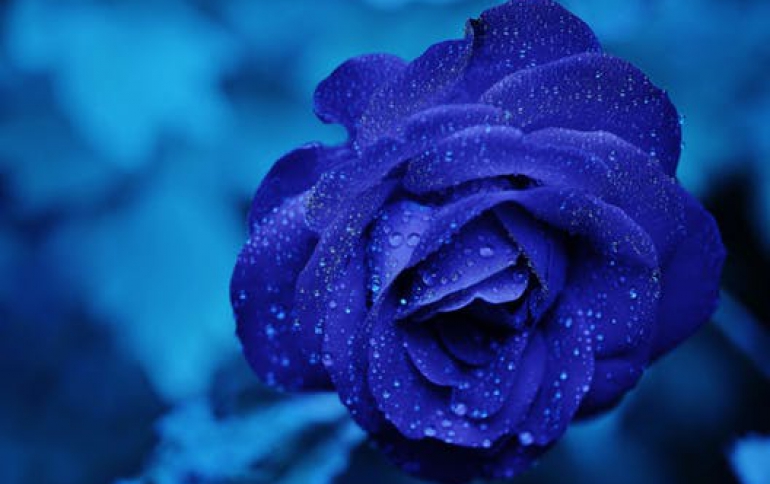 Panasonic Announces Pricing Of 2013 Blu-ray Disc Player Lineup
Panasonic announced today pricing and availability of it 2013 Blu-ray Disc Player lineup which was unveiled last month at the 2013 International Consumer Electronics Show. The line-up features two new Full HD 3D models (DMP-BDT330 and DMP-BDT230) and two 2D Blu-ray Disc Players (DMP-BD89 and DMP-BD79) as well as continuations of two successful Full HD 3D 2012 models (DMP-BDT500 and DMP-BBT01).

Full HD 3D Blu-Ray Disc Players

DMP-BDT230 - $129.99
DMP-BDT330 - $199.99
DMP-BDT500 - $349.99
DMP-BBT01 - $269.99

2013 Full HD 2D Blu-ray Disc Players

DMP-BD79 - $79.99
DMP-BD89 - $99.99

All four of Panasonic's 3D-capable Blu-ray Disc models include Panasonic's IPTV platform, VIERA Connect, while the 2D models feature IP VOD - a service that offers access to a limited, though targeted, selection sites including Netflix, HuluPlus, Vudu, CinemaNow and YouTube. They also feature a Web Browser with pointer cursor, while all models in the 2013 lineup also feature external HDD Playback and personalized menu options on the Blu-ray lineup.

The Panasonic BDT330 model also offers Miracast – a new display mirroring feature which enables users to transfer and display photos, videos, movies, music, and video games from their Smartphone and Tablet devices (Android 4.2 operating system or higher) to their HDTV screen with the swipe of a finger.

All 2013 Panasonic Blu-ray Disc Players include built-in Wi-Fi (with the exception of the BD79 which is wireless-ready), enabling users to access additional content and services through the internet without the need to tether your device. Panasonic's 2013 Blu-ray Disc Players also feature network audio (DLNA compatible) as well as 192kHz/32bit Audio DAC on select 3D-capable models (BDT500) and built-in 4K up-scaling (BDT330).

Additionally the Panasonic BDT230 and BDT330, BDT500, and BBT01 models feature 2D-3D conversion for any content and the BDT330 and BDT500 models also include twin HDMI ports.