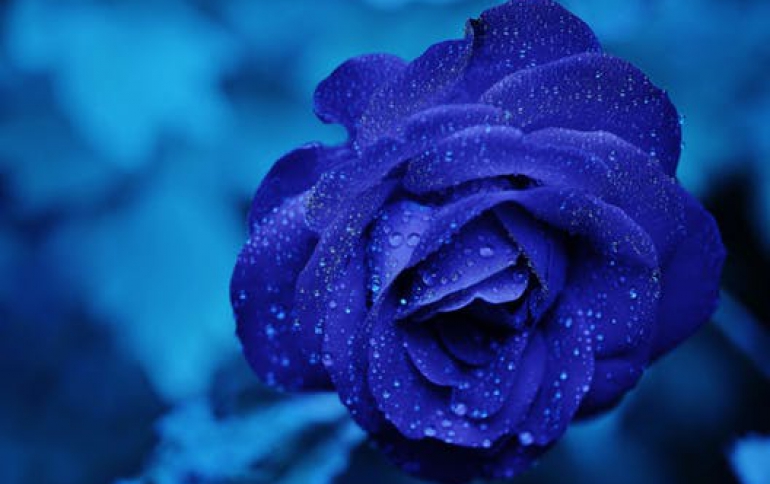 SANYO Expands Xacti Line with Thumb-Operable, 2-Position Record Button Dual Camera
SANYO today introduced a new Dual Camera, model VPC-GH4, featuring Full HD 1080 60i Video and 10MP Digital Photos with dual range zoom up to 10X for videos. The camera includes two-position recording buttons so the user can easily capture ground-level scenes as well as eye-level. The camera will be available for purchase in late September, in time for the holiday gift season, with an MSRP of $199.99.
Embedded software allows the photos and videos recorded to be shared on social media websites. When the GH4 is connected to the PC, the Simple Updater application installer appears and takes less than a minute to install. The videos and photos can be tagged and quickly uploaded to some of the more popular sites, such as YouTube, Facebook, and Picasa. The software application also provides a link for use on Twitter.
The GH4 delivers 10X dual range optical zoom for video and 5X optical zoom for photos. The dual range zoom function is like having two separate lenses on a single camcorder as it includes two forms of optical zoom, wide-angle and telephoto, switchable at the touch of a button.
The SANYO VPC-GH4 also features High Speed Sequential Shooting Mode. In addition, the camera offers digital image stabilization and both face detection technology and the "target a color" mode to help track and identify the subject by keeping it in focus when the face is not visible.
Files can be saved to SD, SDHC or ultra-high capacity SDXC (up to 64GB) memory cards. The GH4 is also compatible with Enhanced Eye-Fi memory cards, which allow wireless transfer of recorded photos and videos to enabled PCs. With a special "smart power" function, the camera can control the Eye-Fi function power management, automatically shutting off power to the Eye-fi card when not in use to conserve battery power.
Main Features: VPC-GH4
- Full HD videos, 1080 60i (1920 x 1080 pixels)
- 10MP photos
- 2.7-inch LCD monitor
-10X Dual Range Optical Zoom Video
- 5X Optical Zoom Photo:
Video: 40mm ? 200mm
Video: 80mm ? 400mm
Photo: 38mm ? 190mm
- High Speed Sequential Shooting
- Digital Image Stabilizer (Photo and Video)
- Face Chaser Technology (Photo and Video)
- Target a Color Function
- Compatible with SD, SDHC, or SDXC memory cards
- Enhanced Eye-Fi memory card compatibility
- Mini-HDMI port
- Rechargeable lithium-ion battery
- Size: 1.52(W) x 4.31(D) x 2.17(H) in
- Weight: 5.9oz with battery and SD Memory Card