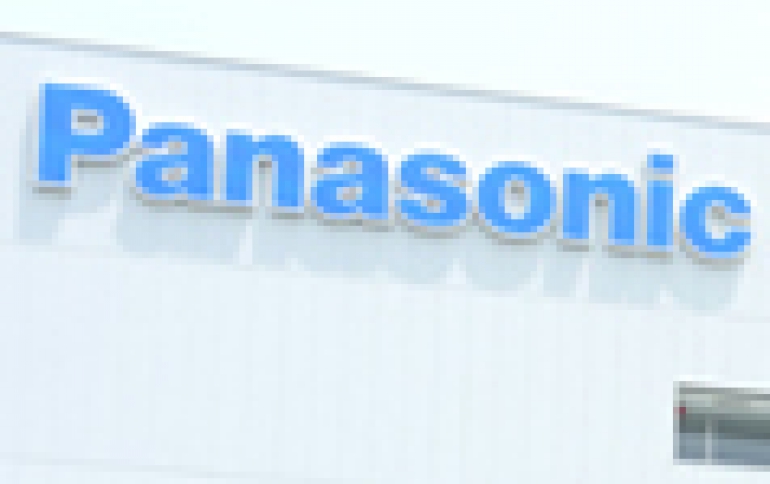 Panasonic to Offload Sanyo's North America TV Business
Panasonic wants to sell subsidiary Sanyo's North American television set business, with Funai Electric to be a candidate buyer, Nikkei reported on Saturday. The move is part of Panasonic's effort to turn around its unprofitable TV operations, which face fierce price competition from Chinese rivals.

Sanyo has been currently getting TVs from Chinese consumer electronics maker TCL's Mexican plant and has been selling them through Wal-Mart Stores under its own brand. Panasonic will allow Funai to sell Sanyo-brand TVs to Wal-Mart Stores under the deal, the report added.

Funai also sells Philips-brand, Emerson-brand and other LCD TVs in North America through Wal-Mart Stores.