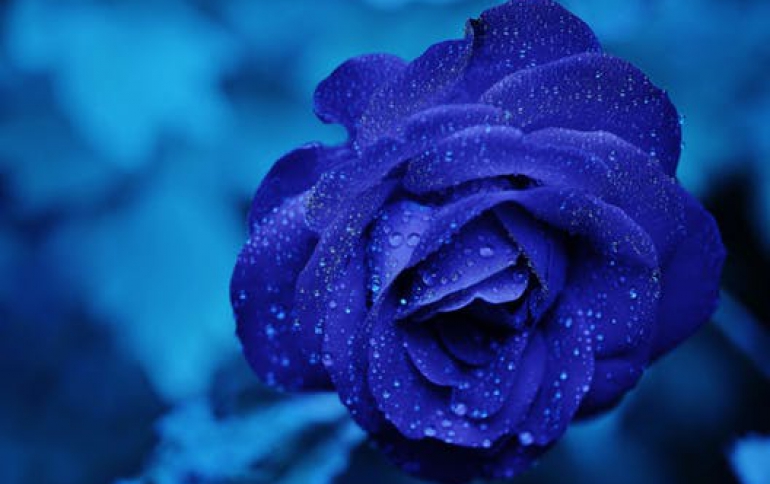 Sonic Completes DivX Acquisition
Sonic Solutions today announced that it has completed the acquisition of DivX, Inc. The addition of DivX brings widely deployed digital media technologies, an embedded CE footprint of over 300 million devices, a strong consumer brand, and a global market presence to Sonic's position as a supplier of services and technologies for the distribution of premium video content over the Internet.

"The acquisition of DivX accelerates our vision to make accessing entertainment over the Internet directly from home and mobile devices as pervasive as physical disc consumption is today," said David Habiger, President and CEO of the combined company. "With DivX, we instantly add hundreds of millions of consumer electronics devices to our footprint; make it faster and more efficient for device manufacturers, retailers, and Studios to launch digital services; and increase our global reach, particularly in the European market."

Sonic has worked with Hollywood for more than a decade to bring movies to consumers. Sonic's Roxio division leads the industry for consumer media creation and management applications with hundreds of millions of units shipped. Sonic's RoxioNow division develops and licenses a universal "over-the-top" video platform for retailers, Hollywood Studios, consumer electronics manufacturers, and PC OEMs to offer movies and TV shows over the internet. Major retailers - Best Buy, Blockbuster, Sears/Kmart, Cineplex Entertainment, HP, Dell and many others - today license RoxioNow to power online video stores, while CE companies - Fujitsu, Funai Electric, LG, Panasonic, Pioneer, Samsung, Sony, and others - embed the RoxioNow platform in over 350 product models.

The acquisition of DivX brings Sonic an installed base of CE devices, all of which ship with Digital Rights Management (DRM) for the secure playback of Hollywood movies even when not connected to the Internet. DivX's DRM, an important ingredient for the secure distribution of copyrighted video content, has been approved by major Hollywood Studios. DivX's H.264 video encoding tools serve as the de-facto standard for a wide variety of premium content stored in "the cloud" for delivery over the internet. Finally, DivX's strong global presence and recognized brand will speed Sonic's expansion into more geographical markets.

The shareholders of both Sonic and DivX separately approved the merger that was previously announced by the two companies on June 2 of this year.