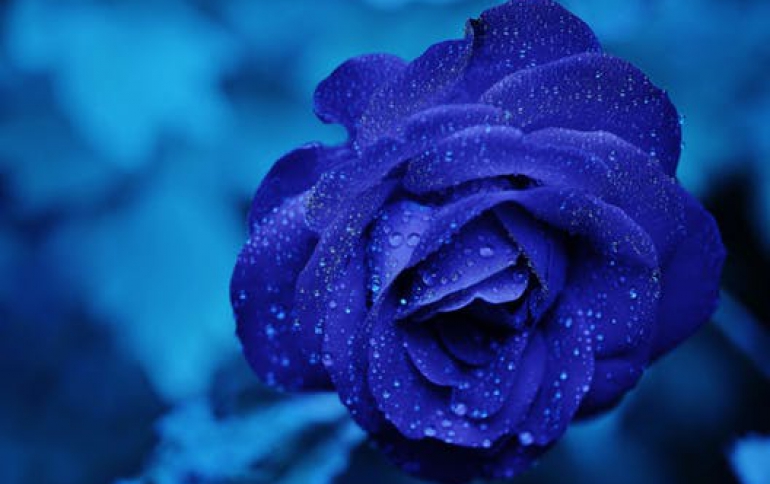 Buffalo To Release First USB 3.0 External Blu-Ray Burner
Buffalo plans to release the "BR3D-12U3" Blu-ray disc next month in Japan. The external drive has a USB 3.0 interface and supports playback of Blu-ray 3D content. In addition, the company will release the internal "BR3D-12FBS-BK" (SATA) drive in June.
The external "BR3D-12U3" USB 3.0 Blu-ray burner supports playback of Blu-ray 3D and 2D content using Cyberlink's PowerDVD 9 software bundled with the drive. The burner can be connected to either a USB 2.0 or the ultra-fast USB 3.0 interface. The burner is also capable to write BD?R LTH discs up to 6x, BD-R Single or Dual Layer at 12x (USB 3.0 connection - with specific 6X BD-R media) BD-RE single layer or Dual Layer and read BD-ROM single layer at 6x and dual-layer at 8x. Other writing speeds include 16x for DVD±R, 8x for DVD±R DL/+RW 6x for DVD-RW, 5x for DVD-RAM, 40x for CD-R and 24x for CD-RW.
The BR3D-12U3 will retail in Japan next month at a suggested retail price of 39,100 YEN (US $433.2). The internal version of the drive (BR3D-12FBS-BK SATA) will be available at the same time for 28,500 YEN (US $315.8)
Write (max)

Read (max)

BD-R SL LTH

6x

6x

BD-R SL

12x

8x

BD-R DL

12x

8x

BD-RE SL

2x

8x

BD-RE DL

2x

6x

BD-ROM SL

6x

BD-ROM DL

8x

DVD-RAM

5x

5x

DVD-ROM SL

16x

DVD-ROM DL

12x

DVD-R/+R SL

16x

16x

DVD-R/+R DL

8x

12x

DVD-RW

6x

12x

DVD+RW

8x

12x

CD-ROM

40x

CD-R

40x

40x

CD-RW

24x

24x

Interface

USB3.0, USB2.0

Size

W220 x H50 x D160mm

Weight

About 1.2kg