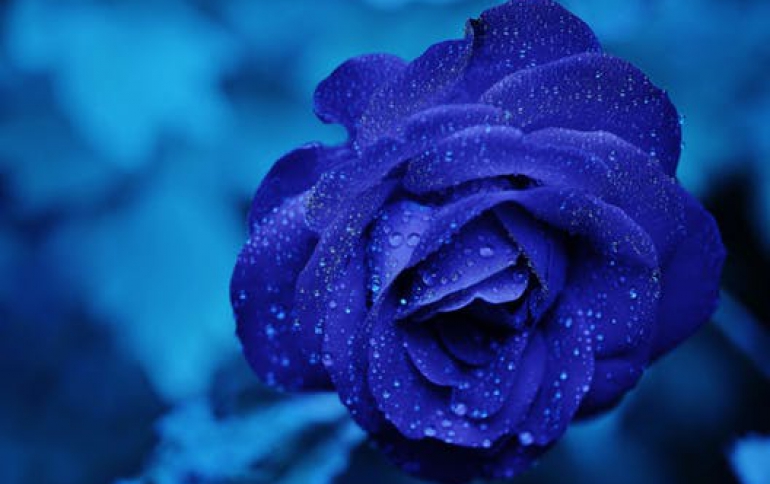 'Halo: Reach' To Be Available in Limited And Legendary Editions For Xbox 360
The biggest game of 2010 'Halo: Reach' will be available in standard, Limited and Legendary editions when the game launches this fall.
Halo: Reach Limited Edition - $79.99 (USD)
In addition to the game disc and manual, the Limited edition includes:
- Game disc housed in recovered ONI "black box"
- An exclusive Elite armor set for use in multiplayer modes
- Artifact bag containing Dr. Halsey's personal journal and other classified documents and effects that unravel long held secrets from the "Halo" universe
Halo: Reach Legendary Edition - $149.99 (USD)
The complete "Halo: Reach" collection. In addition to the game disc, manual, and the complete contents of the Limited edition, the Legendary edition includes:
- Noble Team statue expertly crafted by the artisans at McFarlane Toys. Individually molded, hand-painted and individually numbered, this statue is a must-have for any serious "Halo" fan
- UNSC-themed custom packaging
- An exclusive multiplayer Spartan armor effect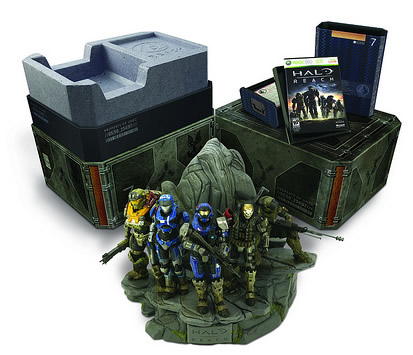 The standard edition of Halo: Reach will have an estimated price of $59.99 USD. The two special editions will be available only while supplies last.
In other Halo news, Bungie's latest Halo: Reach ViDoc, titled Carnΰge Carnivΰle was also released today.
In addition, the "Halo: Reach" multiplayer beta is poised to be the definitive Xbox LIVE event of this spring. The beta will offer "Halo" fans a unique opportunity to test and help refine the biggest blockbuster game of 2010. As a reminder, you will need your Halo 3: ODST game disc to participate in the beta.