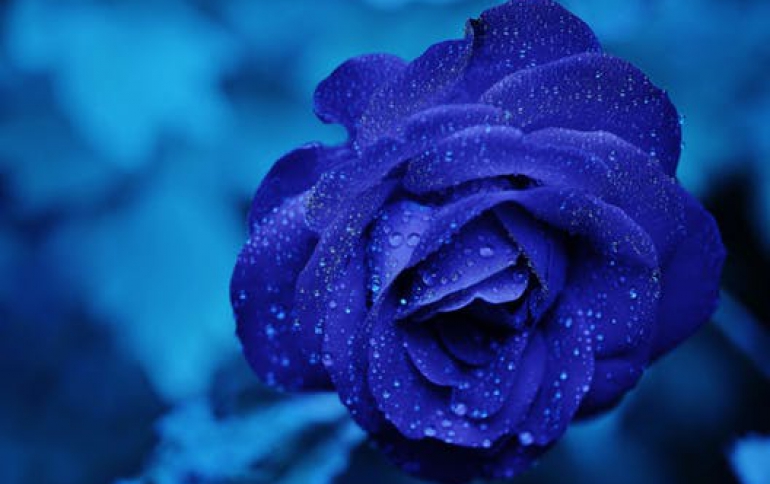 Microsoft launches Preview Program For Xbox 360
Starting in early March, select invitees will be able to join the Xbox 360 Preview program, which will will work much like the Xbox One preview. Microsoft will offering selected users the chance to sign-up to the program directly from their Xbox 360. An Xbox Live message will appear, allowing them to proceed to the Xbox 360 Preview Registration.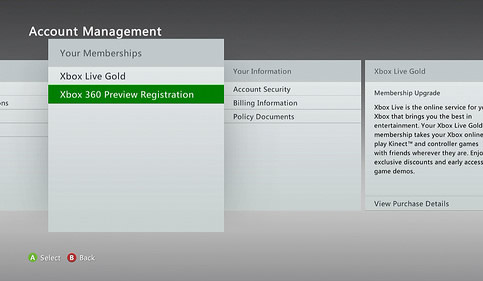 In the upcoming release, Microsoft will be addressing common issues including improving the ability to troubleshoot common network issues from the 360 and adding a Network Connectivity test including Download and Upload speed tests.