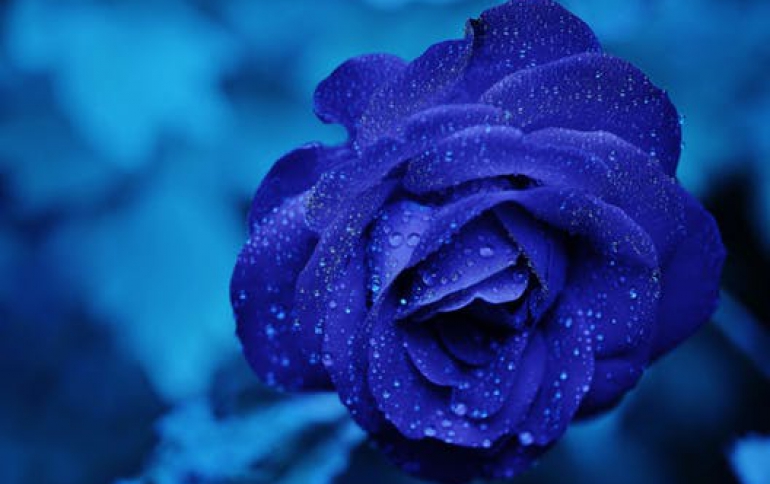 Special Edition Chrome Series Controllers Coming for Xbox 360
Xbox 360 has added two new colors to the Special Edition Chrome Series: black and purple. In addition to the metallic finish, the controllers feature a transforming D-pad, and will be available worldwide in March for $54.99.
The black controller will be sold in the U.S. exclusively at Walmart and the Microsoft Store. Its purple counterpart will be available at Best Buy and the Microsoft Store.