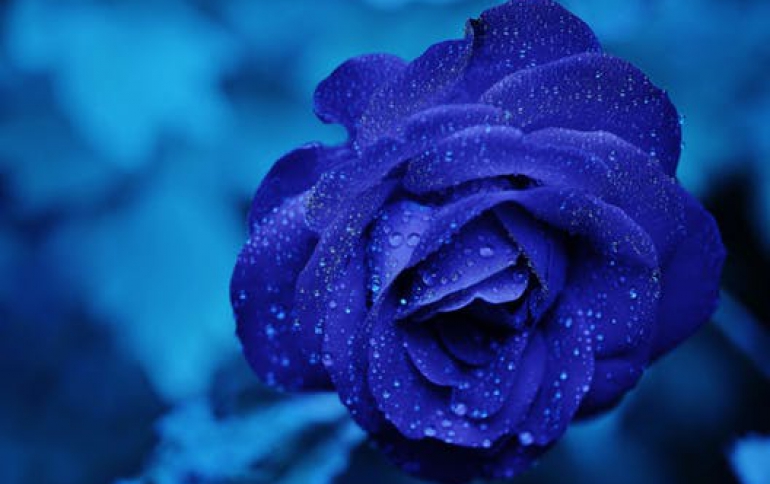 Adobe's Creative Cloud Hit By Outage
Adobe's Creative Cloud suite was still out of operation on Thursday and the company was still working to fix login issues, more than 24 hours after users said they were unable to access the service. Users could not access the Creative Cloud website, the desktop app or make purchases or upgrades.
Adobe said it had identified the cause of the disruption.
On Friday, Dobe finally resolved the "Adobe ID" issue, and gradually brought its services back online. It did notspecify what caused the outage.
Last year, hackers caused a data breach that resulted in the theft of millions of customer email addresses and passwords as well as the source code to some of Adobe's products.