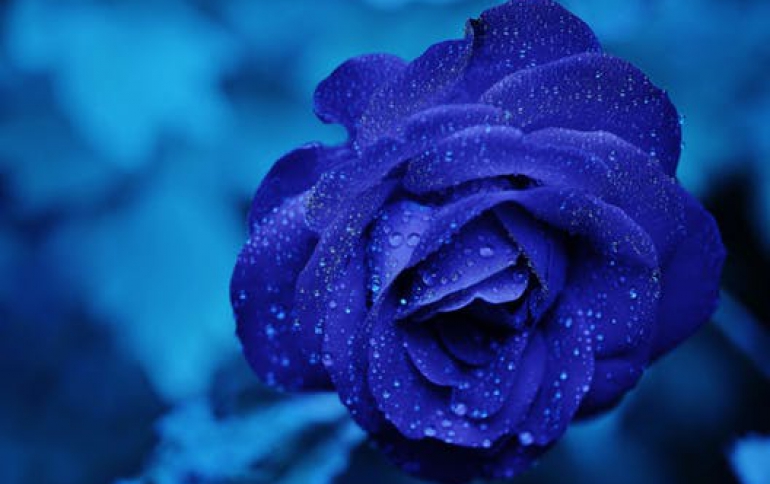 AEPOC Defines Anti-Piracy Standards For The Audio-Visual Services Industry In Europe
AEPOC, the European Association for the Protection of Encrypted Works and Services, announced that the AEPOC Code of Ethics and Good Practice has become effective today, July 1st 2004.
The document defines for the first time common standards of support and co-operation among the AEPOC members in the fight against electronic piracy. The text has been formally adopted by the association and signed by its President Jean Grenier at the AEPOC Ordinary General Assembly in Bratislava June 25th 2004.
The new Code of Ethics and Good Practice is backed by 31 leading players of the audio-visual services industry in Europe and beyond, covering all areas of the sector such as content providers, TV channels, conditional access providers, providers of transmission infrastructures and manufacturers of related hardware.
"With the authority of its membership AEPOC clearly sets standards for the industry's efforts in the fight against electronic piracy in Europe. The new Code of Ethics and Good Practice has been inspired by the necessity to co-operate closely in order to cope with the international and organised structures of pirate organisations," said Jean Grenier, President of AEPOC.
The new Code aims to lay down general principles in the fight against piracy, to develop "best practice" procedures for collective efforts against piracy, to promote compliance with the applicable national laws and E.U. regulations, and to increase the awareness of the threats related to electronic piracy. The AEPOC members undertake not to generate any revenue, directly or indirectly, from counterfeiting activities.
In addition, AEPOC members commit themselves to co-operate among themselves as well as with law enforcement agencies and public bodies and to implement all appropriate measures against electronic piracy:
in the technical field, by proposing security measures to be implemented in the manufactured systems in order to prevent counterfeiting and/or illegal access to protected content;
in the field of monitoring and surveillance, by monitoring the communication between counterfeiters on the Internet or on any other forum, and by making reasonable efforts to be kept informed about the latest developments in the field of counterfeiting;
in the field of commercial exchange, by making sure that technology partners to whom or from whom a member licenses technology, act with integrity and the willingness not to favour counterfeiting or piracy in any way, shape or form.
In case of infringement of the provisions of the Code of Ethics and Good Practice the document foresees the dismissal of the member from the association.
From mi2n