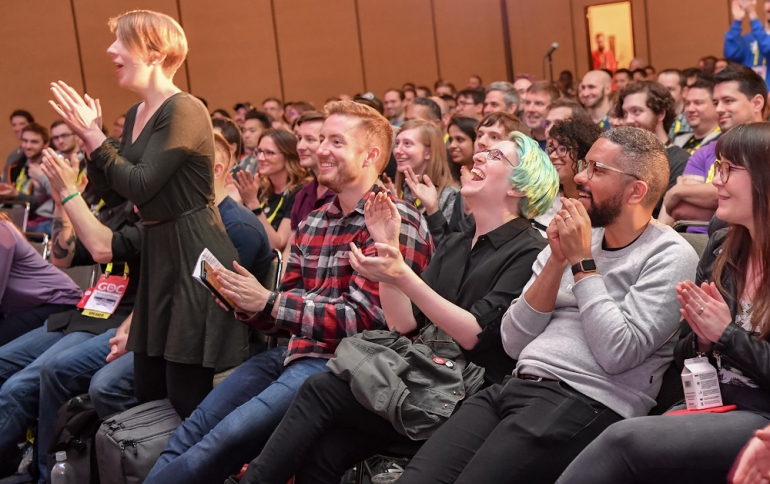 After Cancellation, GDC Moves to August
The Games Developer Conference will be held this summer, following the cancellation of the event due to cronavirus concerns.
GDC Summer will be a three-day celebration of the art, craft, and business of game development. Taking place August 4-6, 2020 at the Moscone Center in San Francisco, GDC Summer will be "a unique Game Developers Conference experience featuring non-traditional talks and roundtables along-side high-quality technical talks," according to the organizers.
GDC Summer's conference program is comprised of the technical content, mixed with round-table discussions to foster conversation and connection. The event will also host a new series of microtalks and fireside chats, as well as a dedicated space for 'career development' sessions covering topics such as: how to pitch your game, effective communication strategies, how to land an investor/publisher and business development strategies.
Registration for GDC Summer will be opening soon.