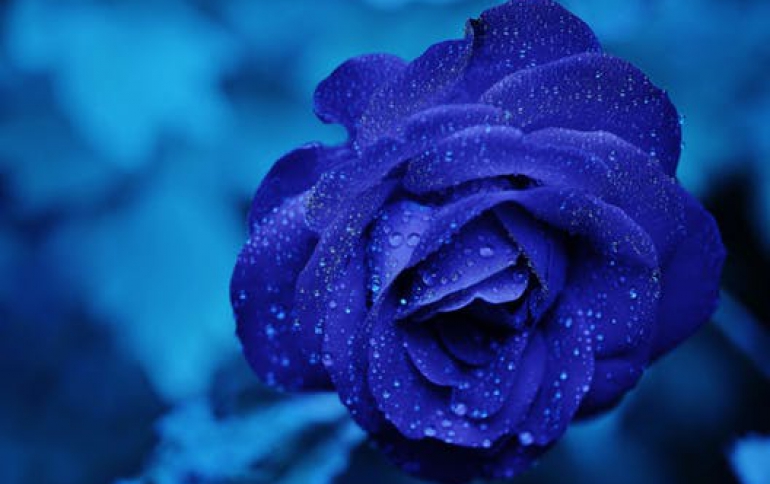 AGN Hardware reviewed IBM 22GXP (18Gig Drive)
"..You are probably thinking to yourself now trying to decide if the upgrade to the new IBM drive is worth the money, or should you get the Western Digital drive instead. After all both of the drives have the same performance, with the IBM drive costing more money. But then again with the IBM drive you also get IBM tech support, and the IBM name on your drive. No matter what you decide, the hard drive surely looks like it is worth the money in my opinion.."
TechWeb posted an
about future solutions that companies are inventing to protect copyrights.
"..Encryption and watermarking are possible future protection methods. The main problem is that not all companies seem to agree on a common standard.
So you may have to keep four players on your system just to be able to play all the different mp3 encoded files, one that reads watermarks, one that reads encrypted keys, etc.."
Since many people ask how repair an broken drive check this
article.
How CD Players work ? Visit this
link
for a complete know-how. How CDs work? What is error correction? Read all about
here