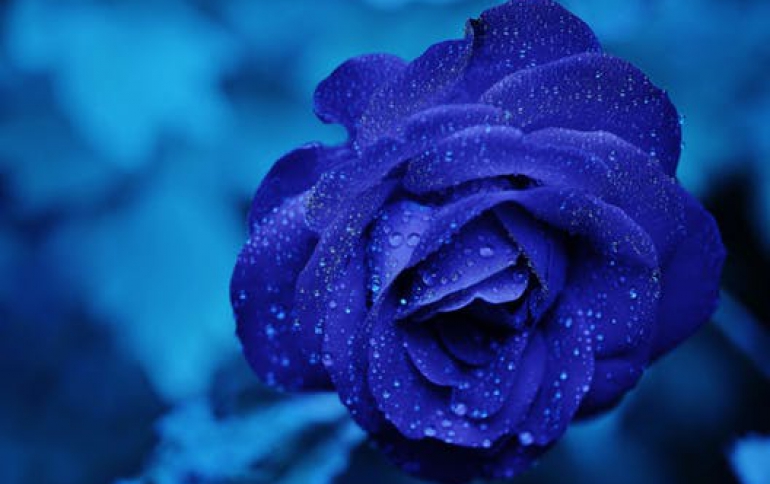 Alienware Steam Machine Now Available For $500
The result of the collaboration between Alienware and Valve creates the Alienware Steam Machine, designed to combine the ease of a console with the freedom of a PC. With the ease of a console and the freedom of a PC, the Alienware Steam Machine combines Alienware's design and performance with Valve's SteamOS game library and gamer community. You can enjoy access to more than 1,500 SteamOS games plus thousands more via in home streaming and over 100 million users to play with.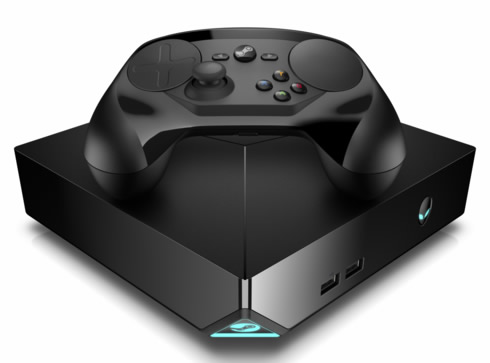 Alienware Steam Machine will be bundled with free bonus content including the complete versions of PAYDAY 2 2015 Game of the Year Edition, Screencheat and Robot Roller-Derby Disco Dodgeball. It will also include free-to-play titles Brawlhalla (for Windows-based Steam environment) and Warthunder with special in-game items; an Alienware-branded skin plus 200 Mammoth Coins in Brawlhalla and a M18 Black Cat Tank and a XP-38G Lightning plane in Warthunder.
The base model starts at $449.99 with a Dual Core processor, NVIDIA GTX graphics and a 500 GB Hard Drive. Upgraded versions include Quad-Core processors, up to 2TB Hard Drive capacity and 8GB of memory. All models come bundled with the new Steam Gamepad.