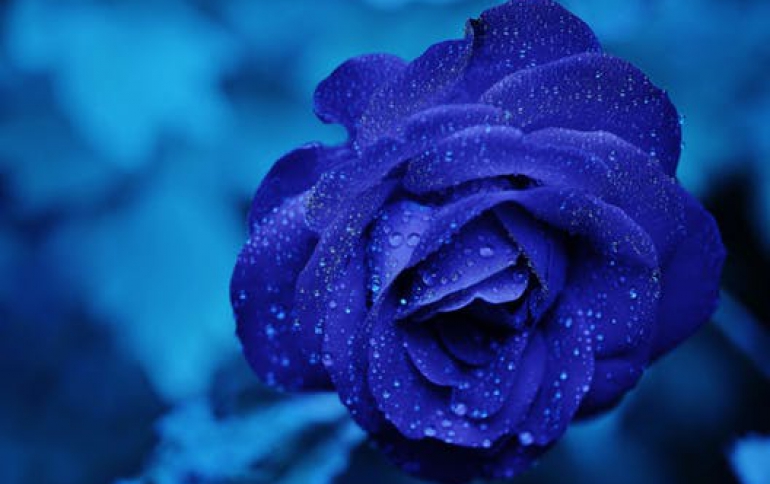 Alliance Storage Technologies Brings High-Performance NAS Data Archiving Solution
Professional Data Archiving Manufacturer, Alliance Storage Technologies, Inc., combines advancements with a UDO media foundation to produce new and improved high-performance data archiving solution with a 400% increase in performance and added security. The company's new system has been designed for professional data archiving and promises to offer unsurpassed speed, performance, and manageability.

The Elite Archive Appliance is an all-inclusive solution for managing and archiving data securely and safely for extended periods (greater than 50 years) in an unaltered format that can be retrieved and randomly accessed by users.

The solution consists of the Storage Management System (the front-end server system with RAID that acts as a performance cache for the archive) and data archiving libraries based on regulatory compliant true Write-Once-Read-Many UDO technology. The two are integrated by an archive management software application that provides all the capabilities necessary for efficiently & effectively archiving data.

The company reports that the majority of the technology refresh has been made to the Storage Management System (SMS). "The entire SMS has undergone an impressive upgrade with active data files ingested and written to UDO media four times faster than our previous generation of NAS archive solutions," reports Jim Heckethorn, Director of Engineering and Product Development.

The latest technologies have been designed into the Elite SMS, including: Quad Intel XEON Processors, increased cache, and throughputs on hardware speeds and bandwidths that have more than doubled. Additionally, a hardware RAID controller with battery backup, and upto twelve, 2TB SAS RAID Drives (delivering up to 24TB of raw RAID Cache) have been incorporated, all resulting in a 400% increase in throughput and a greater level of security.

Another important technical enhancement of the SMS is an added high-speed Cache SSD that buffers data before writing to the UDO Drives. This enables more data to be transferred to more drives simultaneously resulting in much faster throughput while offloading the RAID workload.

The Archive Management Software is easy to configure while offering a comprehensive feature set for managing data. New features have been added to the upgraded software that greatly expands replication capabilities.