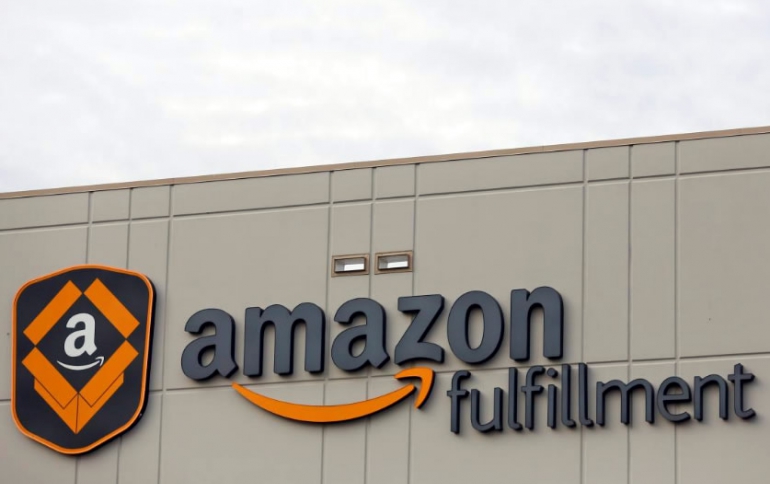 Amazon Donated $100 Million From Sales Since 2013
Amazon.com said it has donated more than $100 million since 2013 to charities chosen by shoppers.
The online retailer gives 0.5 percent of almost any order's purchase price to a charity selected by customers who opt into its free "AmazonSmile" program, in the United States, United Kingdom and Germany.
Amazon said that the groups that received the most support are legally recognized charities, including hospitals and humanitarian organizations.
"Customers (are) now bringing clean water to over 42,000 people around the world," said Scott Harrison, founder of New York non-profit charity: water, in a statement.