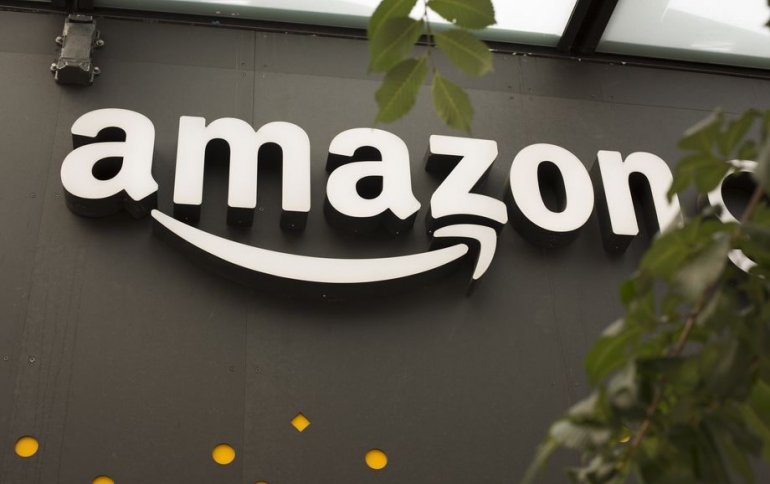 Amazon Eyes the Advertising Business: report
Amazon.com is reportedly planning to actively engage in advertising business, billing itself as a better advertising investment than Google's search engine and Facebook's social media platform.
According to Bloomberg's sources, Amazon is trying to coonvince advertisers about the strength of its platforms, mainy the one related to the e-commerce, which has a huge customer base.
Advertising is the most profitable business in the world, and for Amazon, it could become more profitable than its already succesful cloud business.
Compared to advertising heavyweights Google and Facebook, Amazon could prove to have a more valuable space on the web.
Amazon's web store is already selling hundreds of millions of products combined with a streaming entertainment service and huge data about customer preferences. Amazon attracts 180 million U.S. visitors each month. As a result, Amazon could not just advertise products and services to its customers - it also already knows what's in their baskets - offering an overall target-rich medium for advertisers. Amazon is also in the position to have real-time insights into how a marketing campaign is performing.
Amazon is already pushing beyond the sponsored search results and display ads that are the bulk of its ad business. The company is more aggressively selling itself as a lifestyle media brand that influences purchasing decisions elsewhere, similar to magazine advertisements or billboards, according to Bloomberg's report. It is increasing its investment in a data team tasked with measuring how advertisements on Amazon generate sales beyond Amazon, since that is more difficult to measure than advertisements on Amazon that directly result in sales.
Future advertising products could include buying products within Amazon Video programs. And while Amazon maintains it won't sell advertising on its voice-activated Alexa platform, advertisers are inquiring given the buzz around its Echo digital assistants.
Ultimately Amazon could upend the entire advertising industry, although Google is expected to withstand the threat, as it did when Facebook pushed into the market. On the other hand, the ad money going to Amazon could be ad spending previously allotted for television or offline retail promotions, and not Google.