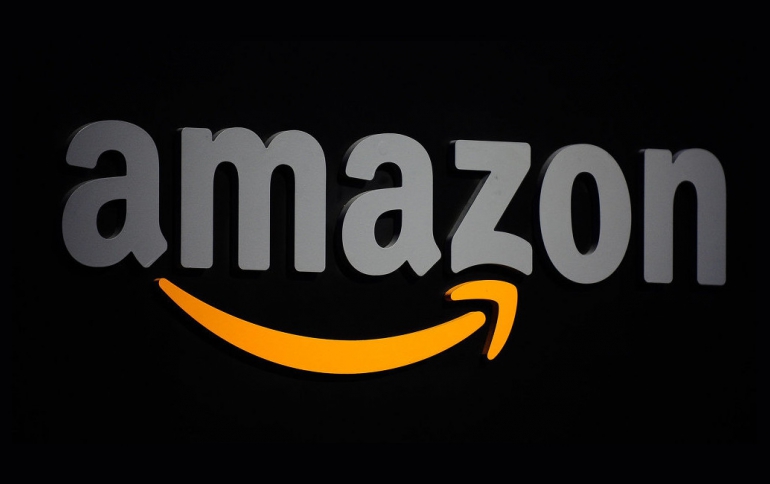 Amazon to Launch Game Streaming Service: report
Amazon is reportedly getting into game streaming.
According to report from The Information, Amazon may be trying to develop a video game streaming service in order to provide a "Netflix of Gaming" concept.
Amazon did not immediately respond to a request for comment.
The service for streaming videogames over the internet would join Microsoft, Google and other companies that are building similar offerings in what could be an important new battleground in online entertainment.
Microsoft has already announced that it's working on its own program. The Project xCloud service will enable developers to place their Xbox games on any device. Google has also jumped into the race to develop a gaming service that transcends the home console, dubbed Project Stream. Google also allows you to play Assassin's Creed: Odyssey in a web browser and Sony has been streaming games to the PS4 for some time now.
Amazon has a massive infrastructure that could support a streaming gave service. Te company runs Amazon Web Services, the largest cloud provider in the industry and already the backbone of a ton of game services.
In addition, the company's Prime Membership already grants you access to streaming video, two-day delivery, cheaper avocados and free Fortnite skins, making it likely that Amazon will attempt to roll video game streaming into an extant membership to some degree. With more than 100 million extant prime subscribers, it gives Amazon the chance to enter the race with a major headstart above more or less everyone, even Sony.
And through its Twitch subsidiary, the rapidly growing live video streaming service that focuses on video games, Amazon also oversees a community of passionate gamers. More than 1 million people are watching Twitch streams at any given time, according to the company's overview of last year's figures.