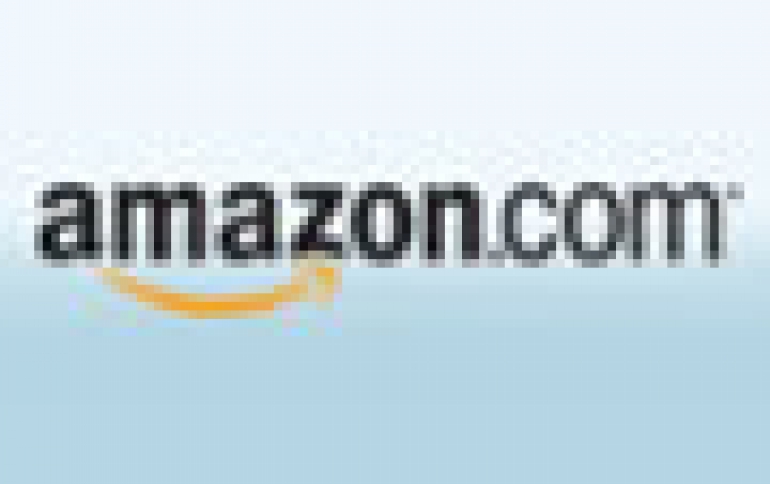 Amazon to Sell DRM-free Music
Amazon.com today announced it will launch a digital music store later this year offering millions of songs in the DRM-free MP3 format from more than 12,000 record labels. The Seattle-based company said music company EMI Group Plc , home to artists ranging from Coldplay to Norah Jones to Joss Stone to Pink Floyd, has licensed its digital catalog to Amazon, the second such deal in a month.
"Our MP3-only strategy means all the music that customers buy on Amazon is always DRM-free and plays on any device," said Jeff Bezos, Amazon.com founder and CEO.
Digital Rights Management, or DRM, has been demanded by the music industry to contain piracy by preventing users from making multiple copies; but its critics say it restricts consumers and therefore hinders the growth of legal music uses.
Amazon's DRM-free MP3s will free customers to play their music on virtually any of their personal devices -- including PCs, Macs, iPods, Zunes, Zens -- and to burn songs to CDs for personal use.
Early last month, EMI said it would make its music available online without a key anti-piracy measure, becoming the first major music group to take the risk in a bid to grow digital sales.
With all music companies struggling from a drop in the sale of physical albums, EMI, announced its
first deal with Apple
and the iTunes online music store in April.
Warner Music Group has said it sees no logic to dropping DRM but is still testing music without it, while Vivendi's Universal Music has said it, too, is still testing tracks without DRM.
"Amazon.com is known around the world for the unique experience it offers music customers through features such as customer reviews and personalized recommendations," said Eric Nicoli, EMI CEO. "They have been an important retail partner of ours, and we are delighted they will be offering consumers EMI's new premium DRM-free downloads in their new digital music store. We think having a trusted destination like Amazon.com offer a high-quality digital music product that will play across a number of devices gives consumers more options and will be a significant boost for the overall digital music market."