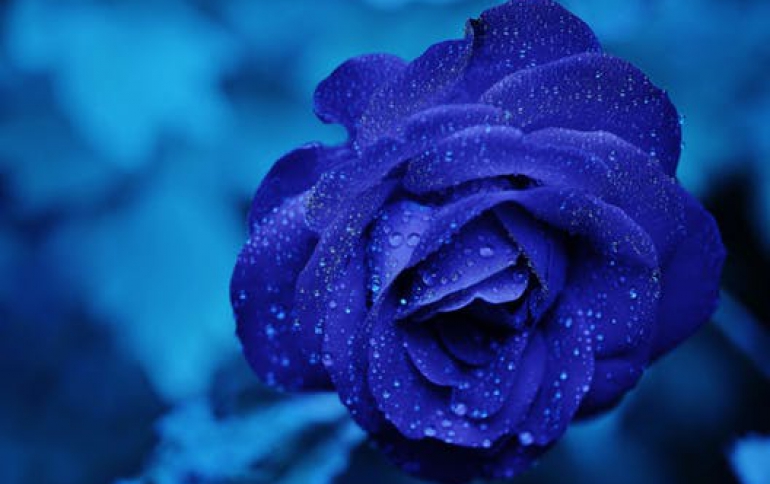 AMD and Adobe Bring New OpenCL-Accelerated Features to Adobe Creative Cloud
AMD and Adobe are collaborating to deliver faster professional video workflows. At IBC, new features and efficient workflows announced by Adobe for Adobe Premiere Pro CC, Adobe SpeedGrade CC, and Adobe Media Encoder CC exploit AMD App Acceleration via OpenCL and deliver streamlined support for Blackmagic Design and Vision Research Phantom cameras.

"By working together using open standards, we are tapping AMD's impressive multi-core and parallel processing capacity to provide the accelerated performance needed to bring a new class of breakthrough software tools to Adobe Creative Cloud?users. This makes it possible for pros to confidently tackle projects at every level, whether the final destination is a smartphone, 4K projection, or anything in between," said Steve Belt, corporate vice president, Strategic Alliances & Platform Enablement, AMD

Attendees at IBC 2013 will see further demonstrations including:

- Adobe Premiere Pro CC: OpenCL-enabled acceleration yields a smoother experience when using the new professional features in Adobe Premiere Pro CC. OpenCL makes it possible to balance the tasks between CPUs and GPUs for optimal performance.

- Adobe SpeedGrade CC: The new Direct Link Color Pipeline in SpeedGrade enables users to open Adobe Premiere Pro CC projects directly in SpeedGrade to do color grading and then go directly back to Adobe Premiere Pro CC for additional edits. With the ability to also playback and execute enhancements on all OpenCL-accelerated edits and effects, this workflow eliminates time-consuming intermediary steps of rendering out the Adobe Premiere Pro project and then importing the flattened file. The new Lumetri deep color engine is now optimized using OpenCL acceleration to support real-time performance within SpeedGrade.

- Adobe Media Encoder CC: Now Adobe Media Encoder CC can provide users with a more streamlined workflow by directly opening Premiere Pro projects. OpenCL enables Adobe Media Encoder CC users to now leverage the Mercury Playback Engine, independent of Adobe Premiere Pro CC, and take advantage of AMD GPU acceleration to reduce CPU demand and enable faster transcoding for all of their media conversion needs. This is further enhanced by the ability to apply effects, including color grading, from within Adobe Media Encoder CC rather than having to go to Adobe Premiere Pro.