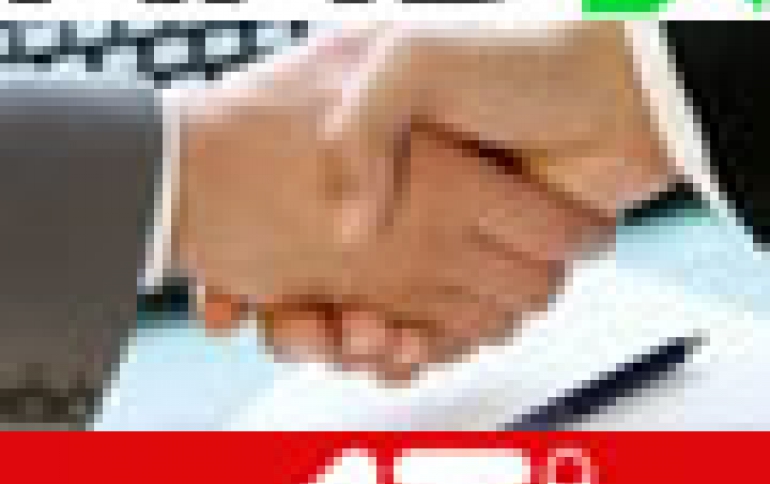 AMD and ATI Announce Merger Control Clearances
Integration planning is underway in both companies AMD and ATI today announced that the waiting period under the Hart-Scott-Rodino Antitrust Improvements Act of 1976, as amended, relating to the proposed acquisition of ATI by AMD, has expired. In addition, the Commissioner of Competition issued an advance ruling certificate in connection with the proposed acquisition under the Canadian Competition Act, and the German Federal Cartel Office likewise has cleared the transaction. As a result, the conditions to the acquisition relating to U.S., Canadian and German antitrust approvals are now satisfied.

The proposed acquisition was announced on July 24, 2006 and remains subject to the approval of ATI shareholders, court approval of the plan of arrangement, and certain other regulatory approvals, including approval by the Minister of Industry under the Investment Canada Act and prior clearance under competition laws in Taiwan, as well as other customary closing conditions. The transaction is expected to be completed during ATI?s first quarter of fiscal 2007, which ends November 30, 2006.

A special meeting of ATI shareholders to approve the transaction is scheduled to be held on October 13, 2006 in Toronto. A court hearing to confirm, among other things, the mechanics of the mailing of the Notice of Special Meeting and Management Information Circular, and the meeting date, has been scheduled for September 13, 2006.