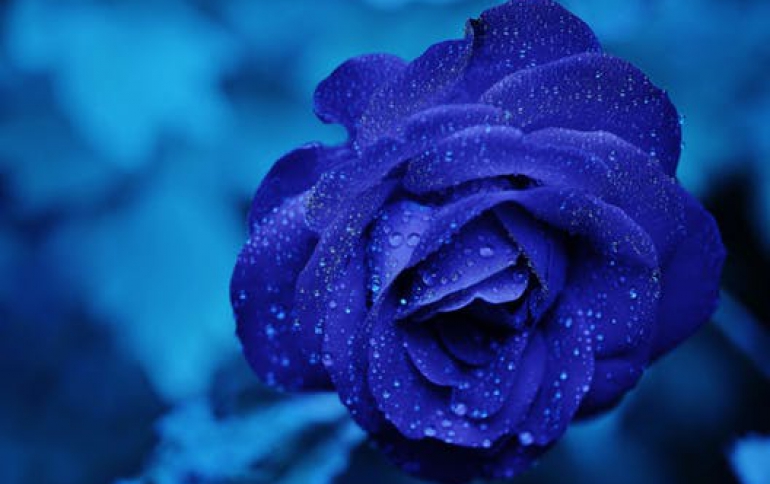 AMD Catalyst 9.2 Offers Performance Boost For Crysis
AMD released the Catalyst ver9.2 software suite, which mainly offers performance improvements with video games. Catalyst 9.2 brings performance benefits in several cases where framerates are CPU-limited. Some examples are:
- Crysis DX10 gains up to 20%
- Crysis Warhead DX10 gains up to 20%
- World in Conflict gains up to 5%
The new software also corrects resolves issues under Windows Vista and XP operating systems. Find out what's new
here
.
For downloads visit
http://game.amd.com/us-en/drivers_catalyst.aspx
.