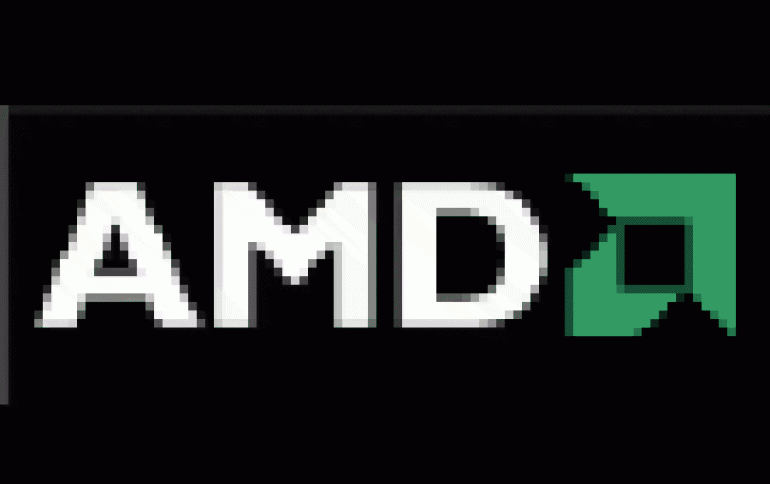 AMD Significantly Cuts Desktop Processor Prices
AMD updated the processor price list on the 24th, and dropped the price of its Athlon 64/Turion 64/Sempron processors. The prices of the Athlon 64 X2 series were cut by $147-395. The Athlon 64 X2 5000 + (AM2) is currently vailable for $391, which is 57% cheaper than previously.
The price of the Athlon 64 FX-62 for AM2 socket was cut by $204 and it is sells for $827.
The Athlon 64 3800+/3500 + (socket AM2/939) editions are also more affordable now and they are offered for $178/98 respectively. Moreover, the Athlon 64 4000 + was removed from the price list, and the Athlon 64 3200 + was added for $81.
The new prices refer to quantities of 1,000 pieces.
AMD has not changed the price for the Opteron chip.
The complete pricing list for the AMD processors is available at
www.amd.com
.