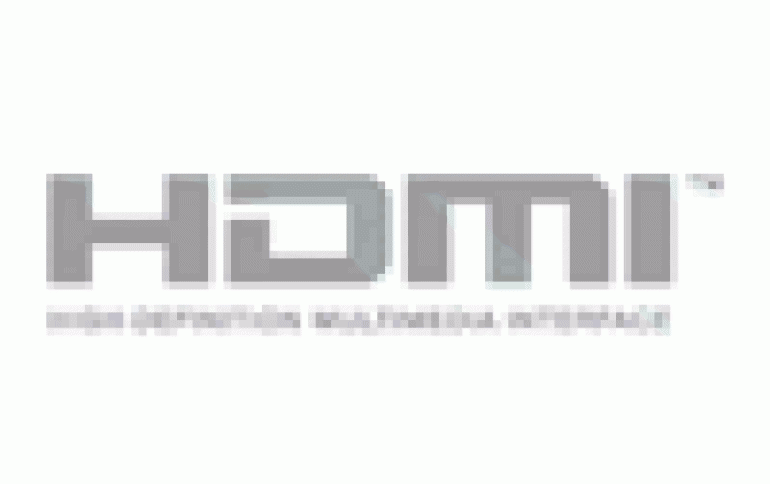 HDMI Backed by China Video Industry Association
High-definition chip company Silicon Image Inc. has inked an agreement with the China Video Industry Association (CVIA), under which CVIA will promote and support the use of High-Definition Multimedia Interface (HDMI) by the consumer electronics industry in China. The agreement with CVIA positions China to play a major role developing next-generation digital consumer electronics technology.

As part of the agreement, Silicon Image and CVIA have agreed to work together to promote HDMI adoption among domestic Chinese electronics manufacturers, co-develop new technology applicable to HDMI, and collaborate on establishing testing and interoperability certification labs that complement the capabilities of the HDMI authorized testing centers established by Silicon Image.

Additionally, Silicon Image will support the China Digital Interface Industry Alliance (CDIA), an industry alliance consisting of major Chinese electronics manufacturers that CVIA is establishing. CDIA will work to promote the use of HDMI in consumer electronic products, promote communications among manufacturers in China and abroad, and strengthen coordination between hardware manufacturers and content providers.

Thanks in part to CVIA's support, HDMI Licensing LLC, the agent responsible for licensing the HDMI specification, said today that it has reduced the annual administration fee for HDMI adopters from $15,000 to $10,000. The fee reduction will apply to HDMI annual payments that come due after November 1.