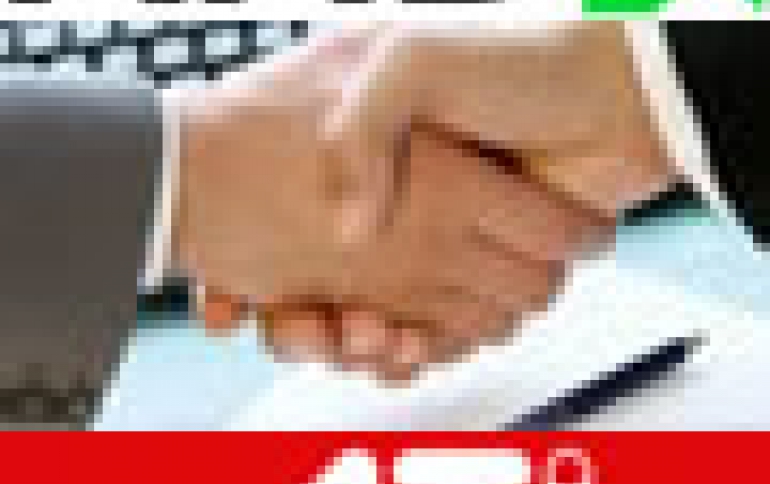 AMD'S Proposed Acquisition of ATI Receives Merger Control Clearance in Taiwan
AMD and ATI announced that the Fair Trade Commission of Taiwan has cleared the proposed acquisition of ATI by AMD. The proposed acquisition, announced on July 24, 2006, still remains subject to the approval of ATI shareholders, court approval of the plan of arrangement, approval by the Minister of Industry under the Investment Canada Act and other customary closing conditions. Subject to satisfaction or waiver of these conditions, the transaction is expected to be completed prior to the end of October 2006.

AMD and ATI also disclosed that they have agreed to a technical amendment to the Plan of Arrangement that clarifies that the "Parent Closing Stock Price" is the volume weighted average trading price, rounded to the nearest cent, of AMD's Common Stock for the 10 trading days immediately prior to (but excluding) the effective date (as defined in the plan of arrangement). The timing of the period begins at 9:30 a.m. EDT on the first day through 4:30 p.m. EDT on the last day of the 10 trading-day period. This volume weighted average trading price will be determined using the "Bloomberg VWAP" on the Volume-Weighted Average Quote

Recap page of Bloomberg or, if the Bloomberg VWAP is not available, using another reputable source as decided by AMD and ATI.