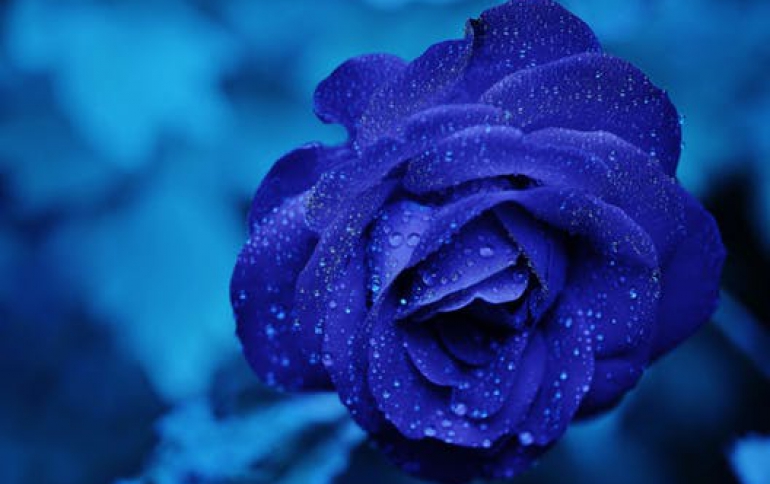 Amiibo Figurine Sales Help Nintendo's First-quarter Profitability
Nintendo on Wednesday reported a profit for the April-June quarter, mainly due to a weaker yen and strong sales of its "amiibo" figurines. Nintendo swung to a first-quarter operating profit of 1.1 billion yen ($9.3 million) from a loss of 9.5 billion yen a year earlier.

The Japanese firm also cited strong sales of Nintendo 3DS handheld consoles and games such as "Puzzle & Dragons Z + Puzzles & Dragons Super Mario Bros. Edition". It said it sold 1.62 million copies of new shooting game Splatoon for the Wii U console.

Nintendo on Wednesday repeated its forecast for operating profit to roughly double to 50 billion yen in the year ending March, helped by its entry into smartphone games through a tie-up with online games maker DeNA Co Ltd.

The company said it still expects its first games for smart devices to be released by the end of the calendar year.