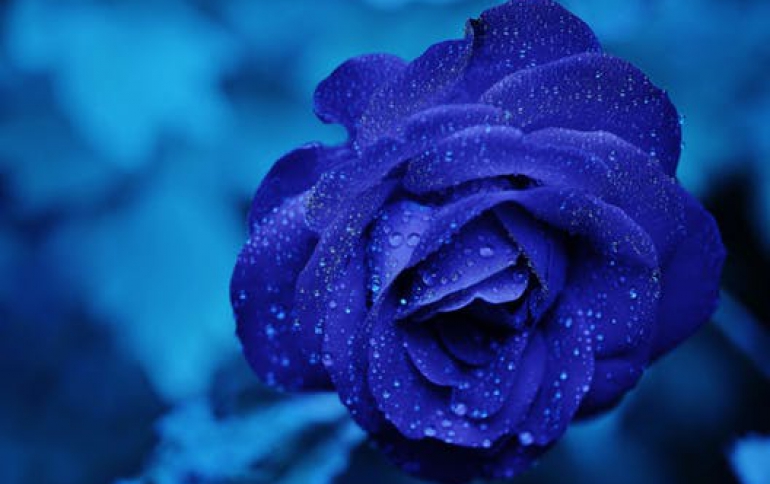 AOpen launched the highest 700W Power Supply
AOpen announced the industry top level 700W power supply in CeBit 2005. AO700-12ALN 's top performance is recognized by worldwide visitors of the show.

AO700-12ALN is industry's first 700W continuous and the highest output ATX power supply in the market. It meets ATX12V version 2.01 standard size and form factors. It has four separate +12V outputs circuits for CPU, motherboards, VGA, and storage devices to ensure the stable electricity. Whatever the computer players or the general users, they can enjoy the server level stability.

To meet the market trend of higher power demand, AOpen released the advanced AO700-12ALN power supply with the more efficient energy design. AO700-12ALN uses active power factor corrector (APFC) to achieve above 0.9 power factor plus 85% energy transformation efficiency. This helps the high wattage power supply to lower the power consumption. Its 12cm fan provides best thermal performance. In addition, the industry-leading noise reduction function gives users a quiet operation environment. With the short circuits protection and the black coating, this new power features the high stability and the elegant look.